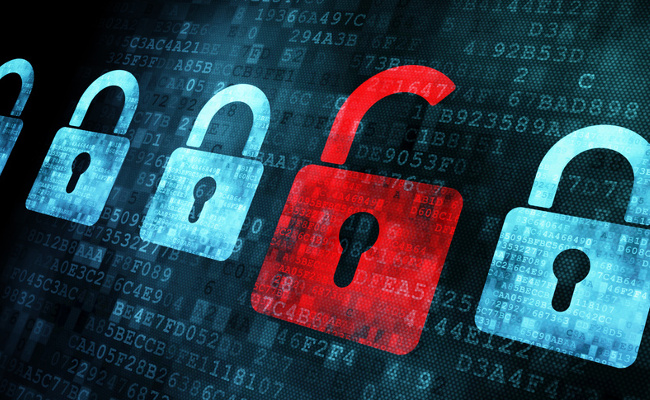 PHP is an open source, server side language which is used for web development. It is an acronym for "PHP Hypertext Preprocessor".
Some of the main Advantages of PHP are :
FREE : Perhaps the biggest advantage is that it is available for free and therefore since it is open source, it is regularly updated by programmers all over the globe.
Plantform Independent: Runs on any OS, Linux, Windows, Mac OS, UNIX etc.
Capable : It is build to design and run high traffic websites like Facebook and Twitter.
Even after being so popular and having a large community, PHP has some vulnerabilities as well :