WPOven now offers one free Email account with each Server plan, with additional Emails at $1 per month per account.
Each Email account has a storage space on 5 GB.
To Setup an Email account on your WPOven account :
Step 1 : Login to your WPOven dashboard and click on the 'Emails' tab and click on the 'Add Email' button.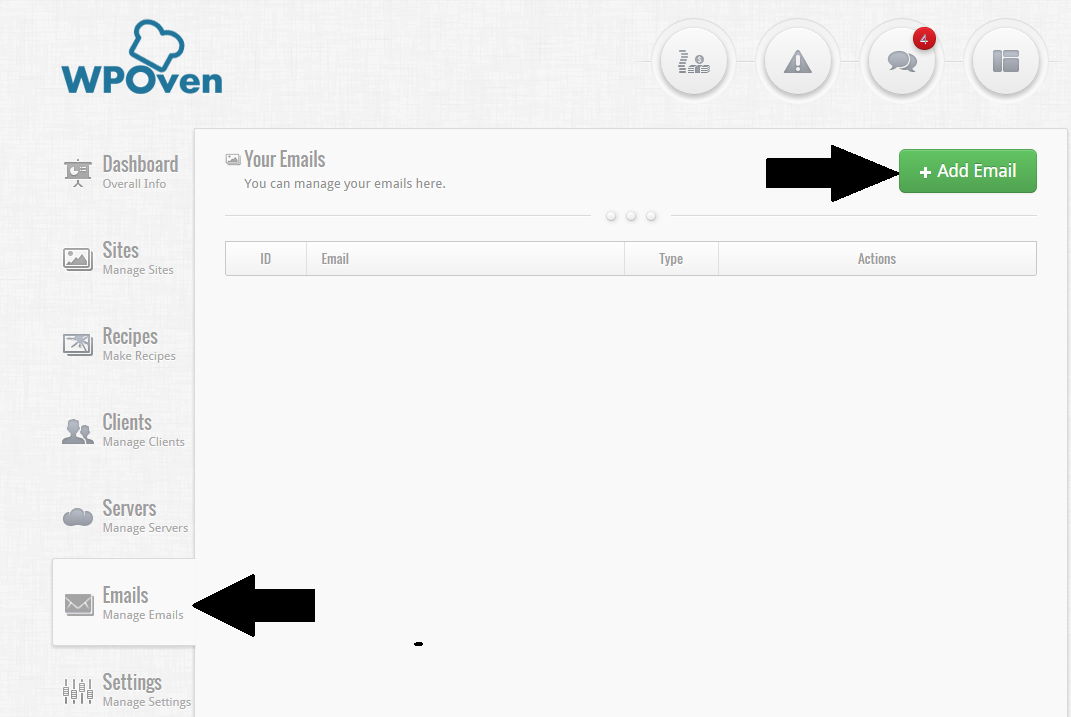 Read more »