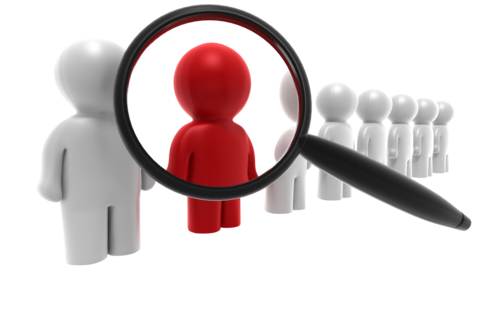 WordPress Search Plugins
Just like others, you may be one of those people who love it searching through website contents. If your search is categorized and refined, it must have been linked to the work that is done by the search engine. In connection with this, an excellent search function will help a visitor like you to be fed with more relevant answers prior to your first click.
WordPress is not actually lucky enough with regard to searching. This has already evolved in the past years. And, it really did not pay much attention to its chart's search functionality. This may be attributed to a lot of reasons. The good thing is that there are still other greater alternatives to this built-in search option.
Even the simplest functionality of WordPress platform may be improved and refined the best way possible, including its search features. In this article, we will help your website find the right search plugin that can help improve your access and visibility to people.
Here are the Top WordPress Search Plugins listed below.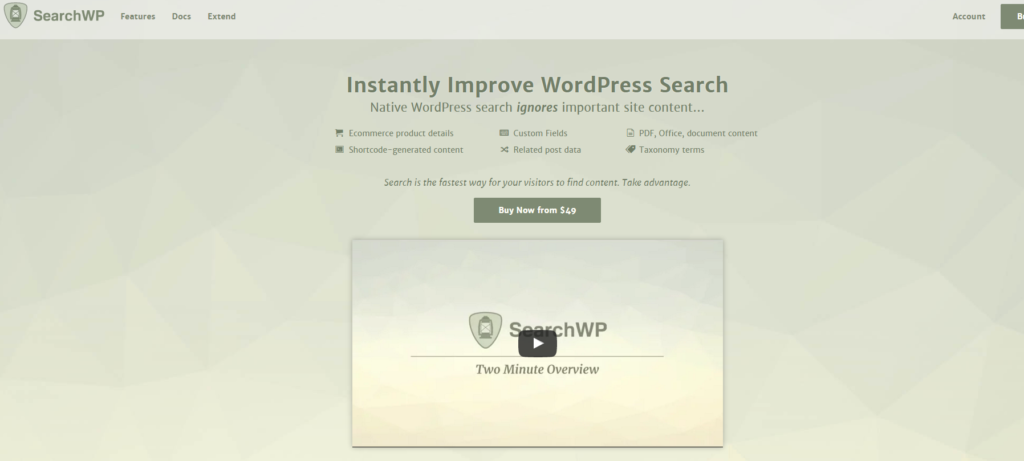 Price : $49 – $249
SearchWP, makes a perfect WordPress search plugin which offers the best search functionality. When you have installed it, it will control the default search and will provide the best experience among users. This is a lot better as compared to the vanilla version.
Through this plugin, you can search various media types. This will also help support you in searching for different media types like audio, video, PDF's and a whole lot more. This can simply be configured based on the different requirements like taxonomies, post types, custom fields and a whole lot more.

Downloads : 932,192
Active Installs : 90,000 +
Rating : 4.3 / 5
Price : FREE
Even though a lot of people loved to make use of free plugin, still, Search Everything is among those plugins that can help remove the default WordPress search. This is also simply possible with a strong and powerful option.
With this plugin, it can help improve the search by means of integrating the advanced search feature. It also highly emphasizes its search features on any of the template pages. Good thing, this can be quickly configured and installed. Even the search engine may be configured for you to search anything like comments, tags, pages, experts, custom fields, attachments and a whole lot more.

Downloads : 83,833
Active Installs : 4,000 +
Rating : 4.1 / 5
Price : FREE
Such a perfect alternative to use, SwiftType Search  is a plug-in that clearly supports the most updated WordPress version. The impressive thing about this one is that it highlights a lot of features such as detailed analytics, Keyword targeting and a whole lot more. On the part of users, they can have the ability to customize all the front end results.
The plugin is also WordPress VIP approved and is already running on a large number of sites. Along with a great dashboard, the plugin also features a complete developer API and powerful analytics.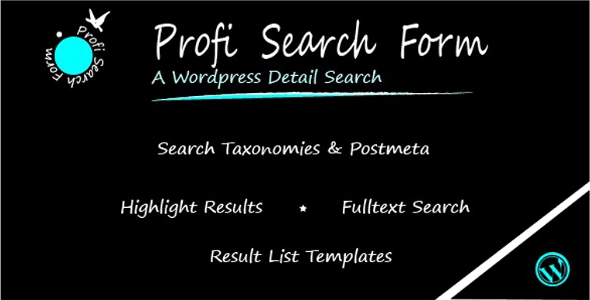 Price : $21
Rating : 5.0/5.0
This is simply a strong and powerful plugin to use especially for those people operating their online stores. You would also love its speed and its loading results. In addition, this best supports custom taxonomies and this has a lot of highlights.
Among the highlights of Profi Search Form include of a filter by means of a price range slider, filter by post type and search text. Some other features of the plugin are :
Fulltext Search with option to highlight search
Select which text to search
Range Search option
Google maps area search option
Filter and order the search results according to user or set the options yourself
Now, you have learned more about the Top WordPress Search Plugins to use for your website!