Requesting for a new cron job just a whole lot easier. You just need to fill up a quick form and your cron job will be set up for you shortly.
Here's how you go about it :
Step 1 : Go to the 'Tools' under the 'Sites' Tab.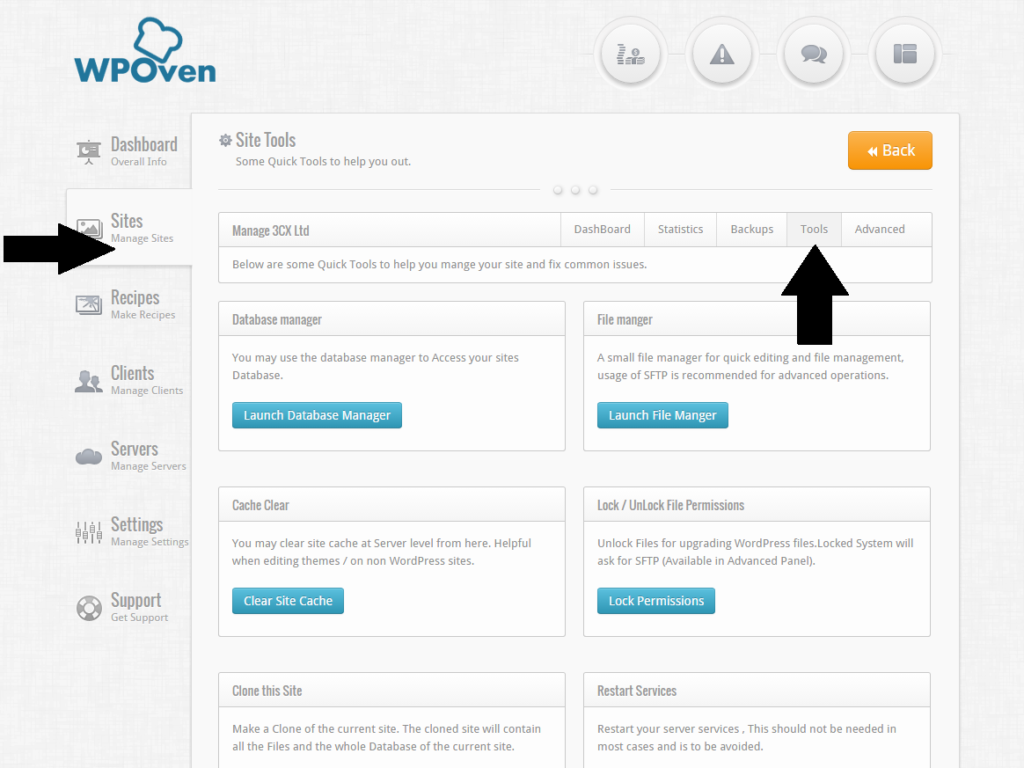 Step 2  : Click on the 'Add Cron button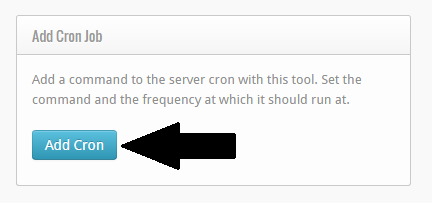 Step 3 : Fill the form and press the 'Add Cron' button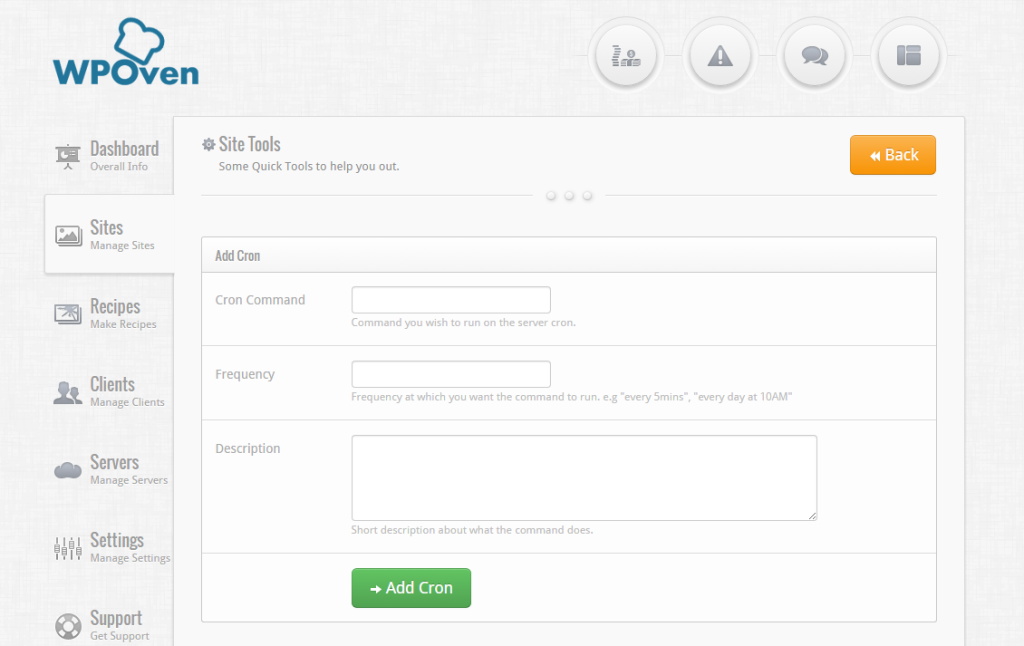 You new cron command will be setup shortly and you will be notified regarding the same.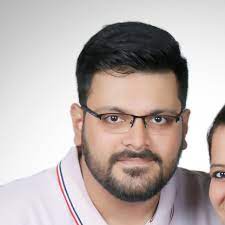 I am a Co-Founder at WPOven INC currently living in Vancouver, Canada. My interests range from Web Development to Product development and Client projects. I am also interested in web development, WordPress, and entrepreneurship.