Clean and simple interface to manage all your sites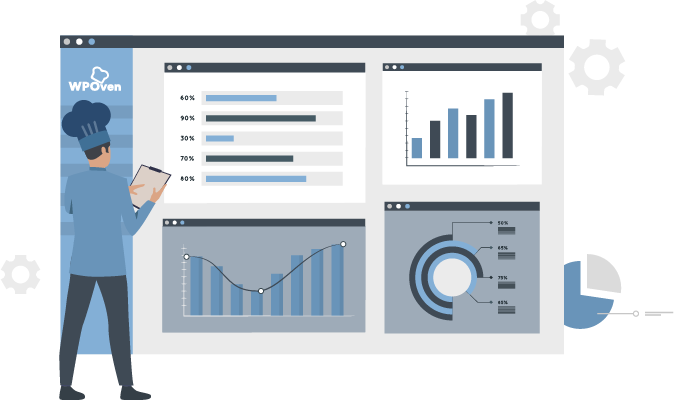 We Manage Everything for you
Our experienced WordPress team will help you with any WordPress related issue you face.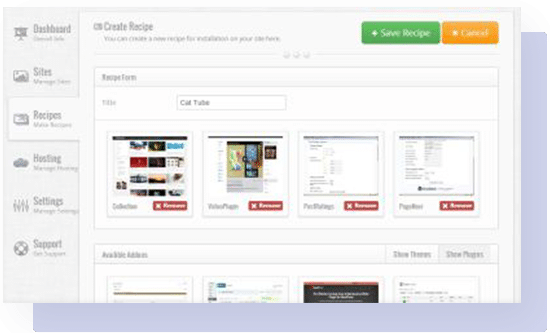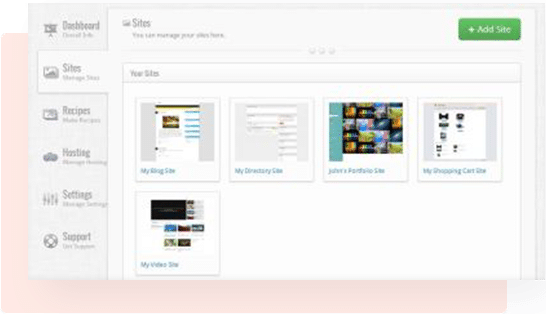 Integrated tools to help you manage , secure and backup your sites from one place.
WPOven provides the most number of features for any Managed WordPress Hosting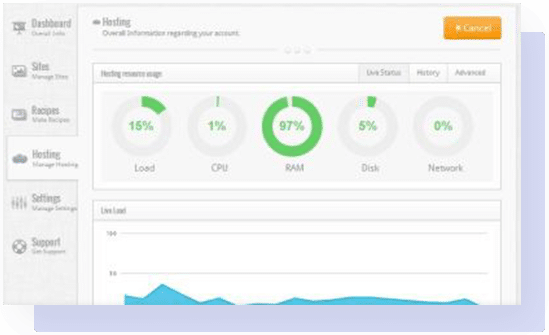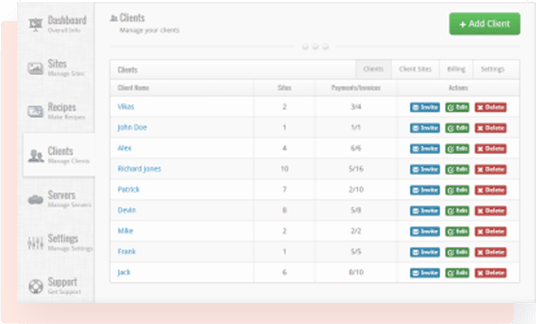 An ideal White label solution for Web Agencies and Developers to manage their Clients and there websites running on your WPOven server.
FAQ'S For Choosing Your Managed WordPress Hosting
We have the answers to some of the most commonly asked questions by our customers and clients.

Are you a WordPress Developer or a Web agency ?

Powerful Dedicated Server Resources

Our price-value comparison with other managed WordPress hosting