It is common to find a WordPress theme that is malicious or maybe find a theme that you love, and all of a sudden, find out that it might be harmful to your website. If you are a WordPress beginner, you might have spent hours trying to figure out a way into the theme's library to figure out whether it would be malicious or not.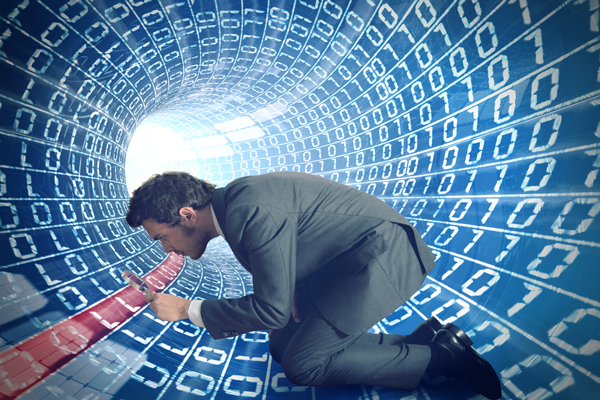 Well, you're in luck today because detecting malicious code in a WordPress theme can be quite easy! …
Read More "How to Scan and Detect Malicious Code in WordPress Themes?"