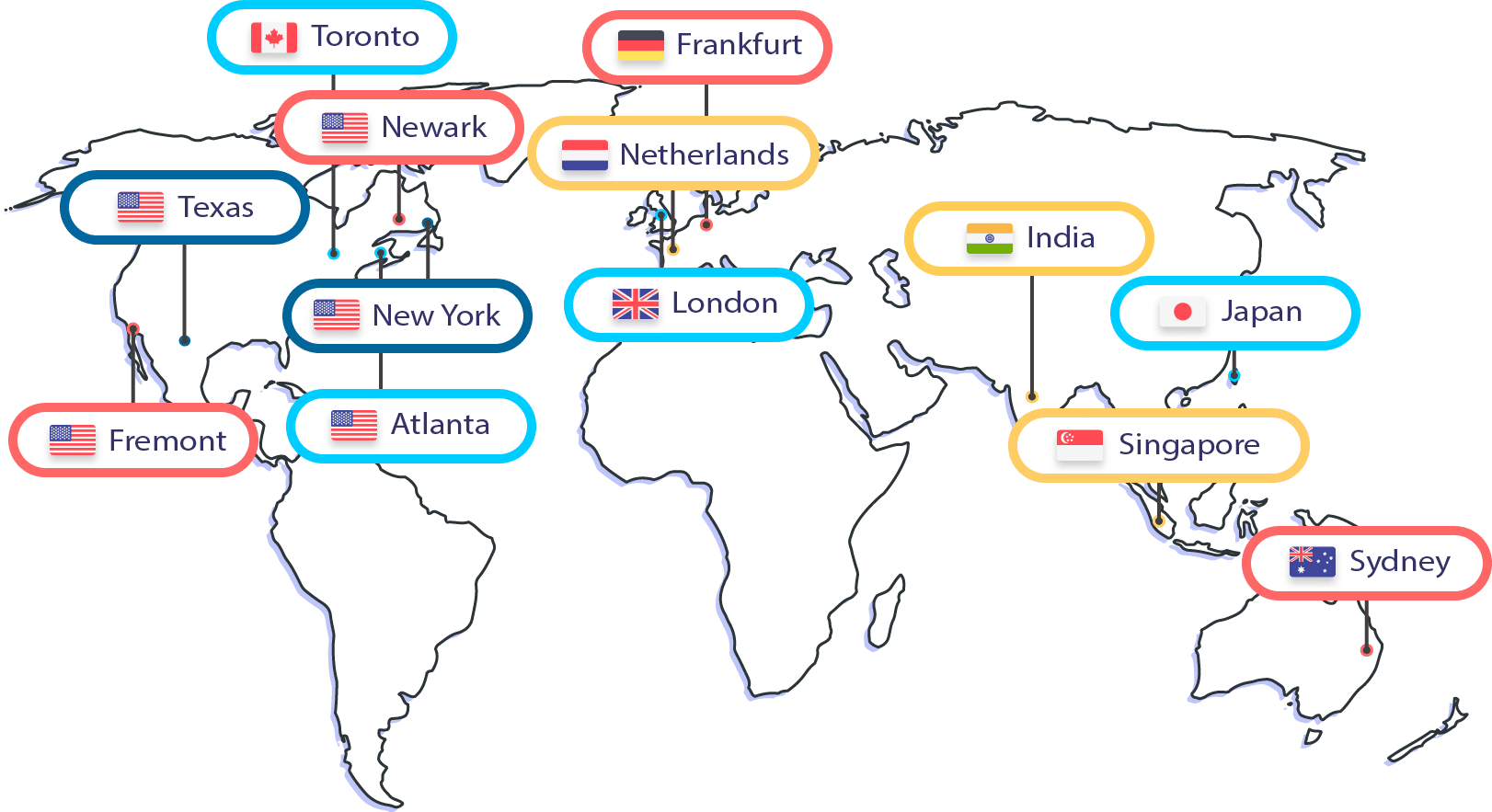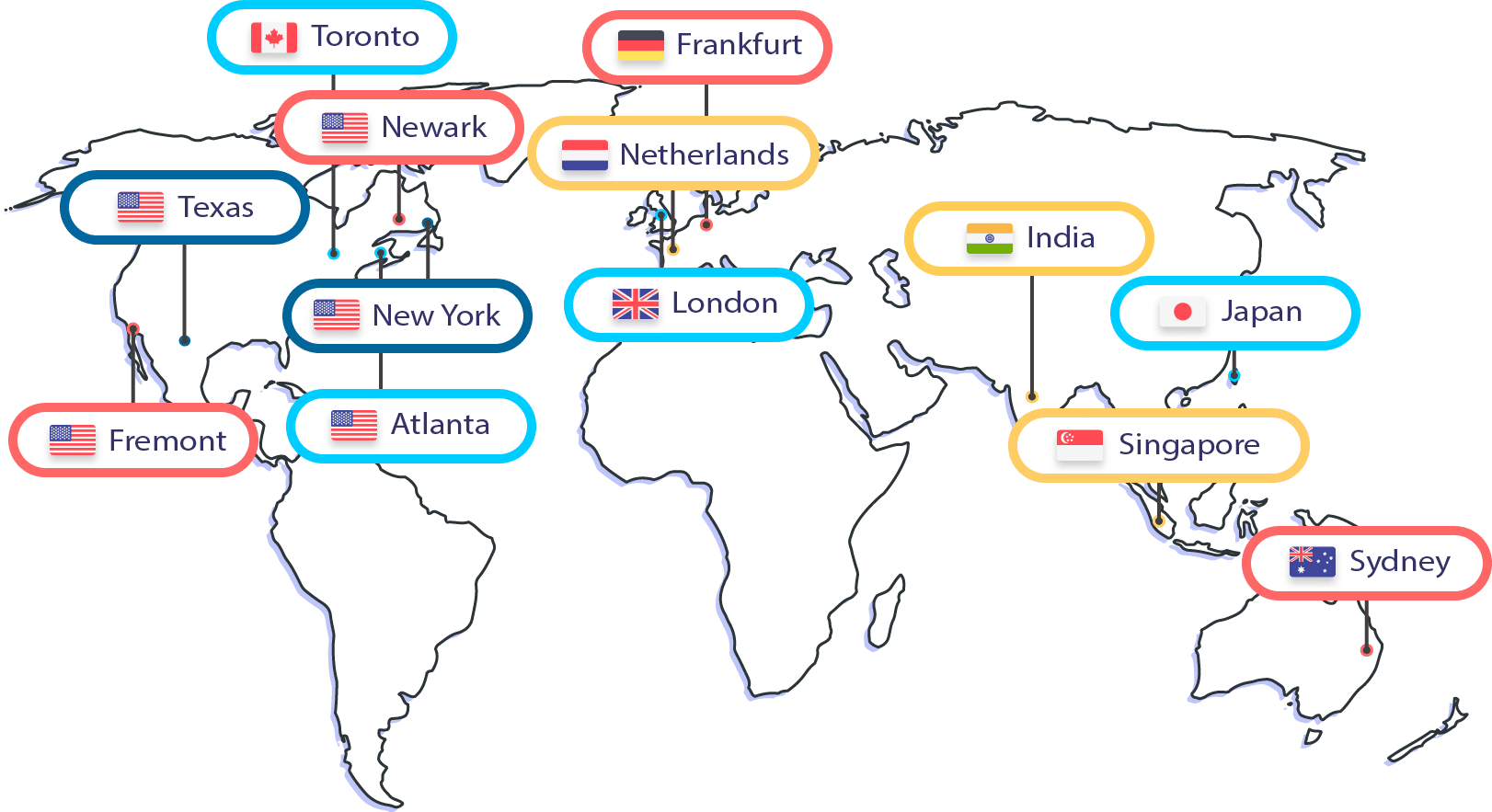 All Managed WordPress Hosting plans come with all the above mentioned features and have no Site or Visit limits. The visit count shown below is just a estimation for optimal performance.
All plans also include Free WordPress site Migration Service
Given below is a feature comparison between similar hosting and shared hosting by other hosts.
Features

WPOven

Other Hosts

VPS

Shared Hosting

Server Setup

Dedicated VPS


All plans come with a dedicated Virtual Server optimized for WordPress

Dedicated
Shared

Dedicated

Shared
Dedicated Resources


RAM, IP, CPU and Network resources are allocated from the start

Dedicated
Shared

Dedicated

Shared
Server Stack


The selection of best tools for best performance

Nginx+Varnish+Redis
Custom
Any
Apache
Hardened Server


Security best practices with firewall and DoS protection

Yes

Yes

No
No
Server Location


Pick a location for the best load times

US,Canada,Europe,Asia
,& Australia
-
-
-
Wordpress Setup

Number of Sites


Build as many sites as you like, performance is limited only by VPS resources

Unlimited
Limited

Unlimited

Limited
Number of Visits


Visits limited only by bandwidth, if required more is available at low rates

Unlimited
Limited

Unlimited

Unlimited

Daily Offsite Backup & 1-click Restore


Amazon S3 based backup system in case things go south

Yes

Yes

No
No
Daily Malware Scanning


Anti virus and malware scanning, so you are not caught by surprise

Yes

Yes

No
No
Premium Plugins


Selection of best paid plugins available to give you that edge

Yes
No
No
No
Premium Themes


Premium themes for WordPress to get your site looking amazing

Yes
No
No
No
Site Builder


Custom built recipes having themes and plugins to create sites quickly

Yes
No
No
No
Client Manager

White label client Panel


Manage client sites using WPOven and let them mange them.

Yes
No
No
No
Support System


Integrated support system for your clients .

Yes
No
No
No
Invoicing


Basic invoicing to collect payments.

Yes
No
No
No
Support and Management

Uptime monitoring


We make sure your sites stay online no matter what

Yes

Yes

No
No
Optimization Support


Together we can help make your sites faster for you

Yes
No
No
No
Developer Tools


Developer tools like GIT , WP-CLI , SSH Access

Yes
No

Yes

No
Advanced Setup


Custom setup with tools like PageSpeed,HHVM,Redis,MemCache etc

Yes
No

Yes

No
Anti-Hacking Support


Got hacked ?, Malware warning on your site ? ... no problem let us sort it out

Yes

Yes

No
No
Custom WordPress Dev Support


We handle all issues from troubleshooting plugins / themes to DB related issues

Yes
No
No
No
Free Migration Service


Free migration of all sites to your server

Yes
Sometimes
No
No