WPOven offers a affiliate program where commission is paid to a member who refers a client and he signs up for a hosting. Signup to Visit your affiliate dashboard.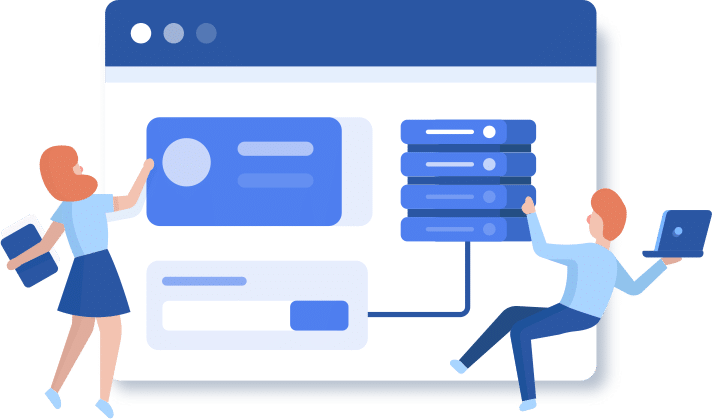 Anyone can be a affiliate there is no fees to join, simply Signup to our site and get your affiliate link. Affiliate link details can be found in the Settings section.

Sign Up
Signup for your account and login to your dashboard of WPOven

Genrate Your Links
Go to your accounts and click the affiliate tab where you will find your unique affiliate link.

Earn Money
Share your affiliate links to make massive money for yourself by recommending WPOven.
Here are some premade banners to help you promote WPOven. 
Blue Banners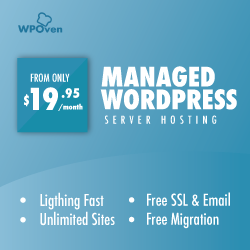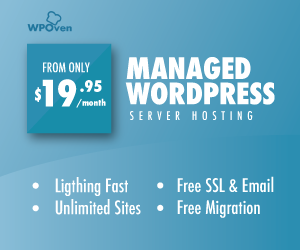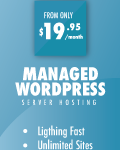 Black Banners
Green Banners
Red Banners