WPOven offers a affiliate program where commission is paid to a member who refers a client and he signs up for a hosting.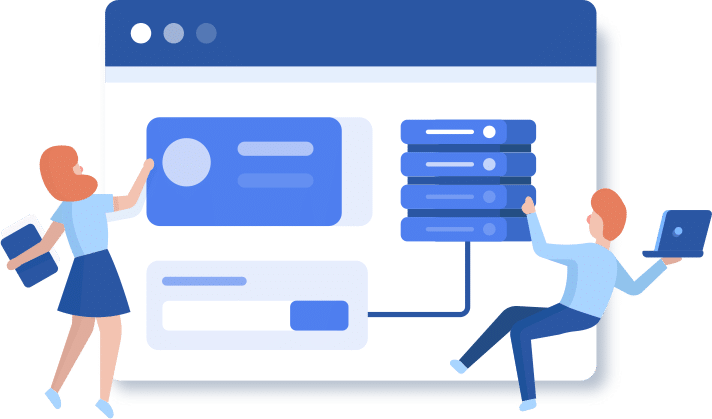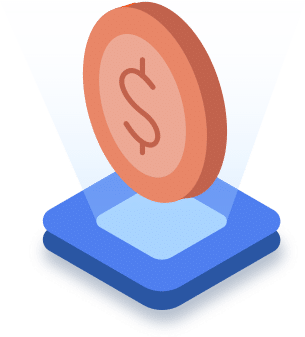 Get Paid when a referred user signs up to our hosting plan.
Get paid 100% of first months payment or minimum 50 USD ( which ever is more )
Minimum payout is 100 USD , which are paid monthly
Our Tracking cookies last for years
Payouts are processed monthly after 60 days to avoid charge backs, and are sent to your paypal email if amount is greater than 100 USD
Anyone can be a affiliate there is no fees to join, simply Signup to our site and get your affiliate link. Affiliate link details can be found in the Settings section.

Lorem ipsum dolor sit amet, no probo laudem mel, errem repudiare appellantur et has. Posse vitae pro in, incorrupte

Lorem ipsum dolor sit amet, no probo laudem mel, errem repudiare appellantur et has. Posse vitae pro in, incorrupte

Lorem ipsum dolor sit amet, no probo laudem mel, errem repudiare appellantur et has. Posse vitae pro in, incorrupte