We have further increased our datacenter locations to Bangalore, India. This is the 12th Server location we have added to WPOven. This will be the perfect location for our Indian sub-continent users.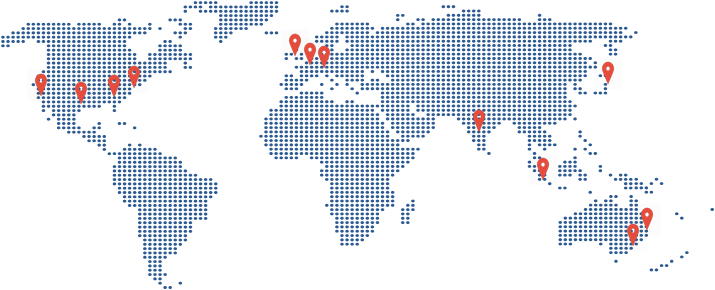 Complete list of the available datacenter locations :
Australia Datacenters :
US Datacenters :
NY, New York
Dallas, Texas
Newark, NJ
Fremont, CA
Atlanta, GA
Europe Datacenters :
Netherlands
London
Frankfort
Asia Datacenters :
To learn more about how to create a new server Managed WordPress hosting server with WPOven Click Here !