Integrated billing solutions for Web Agencies, Developers and resellers

Automatic Daily backups on S3 and single click download for your all your client's sites.

No limit on number of clients sites that you can add or number of visits

Site analytics for all your Client's sites like Visits, Page Views and other Traffic details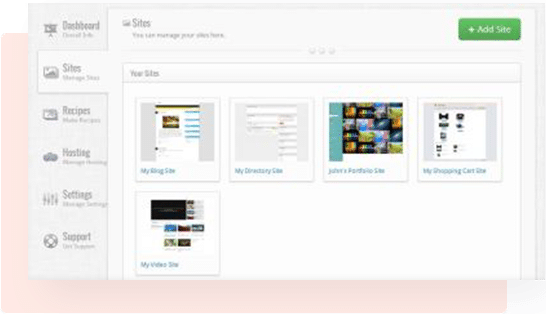 This means that you can quickly and easily customize the client panel according to your needs and your company's theme and provide a clean looking dashboard to your clients. You can add your company's logo, name, CSS and have the client panel URL as a subsite of your site.
Easily add custom Scripts to the client panel to make it your own. Add CSS and HTML to the WP Client manager dashboard to match it's look and feel make it look like an extension of your site.
Bill each client individually and set custom pricing for each client's site or server. Choose between 'Fixed', 'Recurring' and 'Subscription' types of billing along with the currency you wish to bill in. Automatically generate custom invoices for your clients under your company logo and details.
Manage all your client's invoices from the simple WordPress client manager dashboard. Mail invoices to your clients with a single click. You can also view the status of each client invoice and also edit or delete them right from the WPOven client dashboard.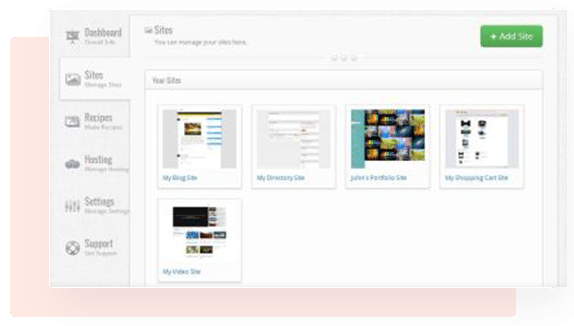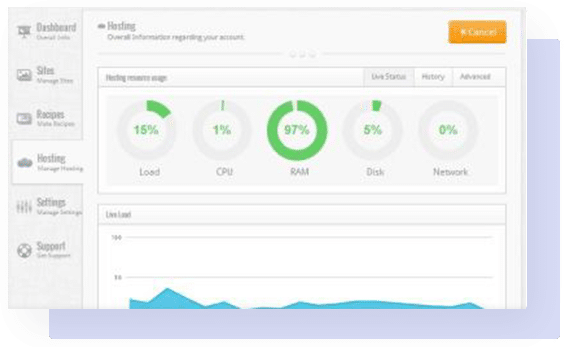 Provide a great looking client portal to your clients. Add clients easily and create custom logins for each client.
Your clients can see the sites they have hosted with you in a simple and clean looking dashboard. They can check each of there site's traffic details like Number of page views and visits, Visit duration, Most visited URLs and much more.
Clients can easily view and manage there billing, invoices and subscriptions. They can see which plugins and themes are currently installed on there WordPress sites.
Managed Service for Your Clients
Your client would be able to manage and access there site's backup to Amazon S3. Site backups for upto 14 days would be available to your clients at no extra charge. Clients can access there SFTP (Secure FTP) login for there WordPress sites along with access to Tools like Database manager, Lock / Unlock File Permissions etc. Provide the client with the ability to contact your support directly from inside there Client Portal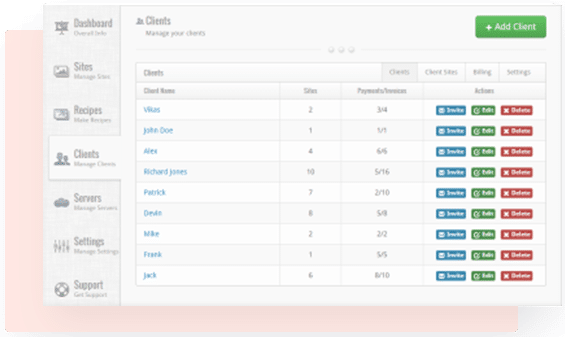 Are you a WordPress Developer or a Web agency ?

Powerful Dedicated Server Resources

Our price-value comparison with other managed WordPress hosting