WPOven welcomes enquiries from the press and media.
Our public relations team is available to help members of the media with questions or requests for information or interviews.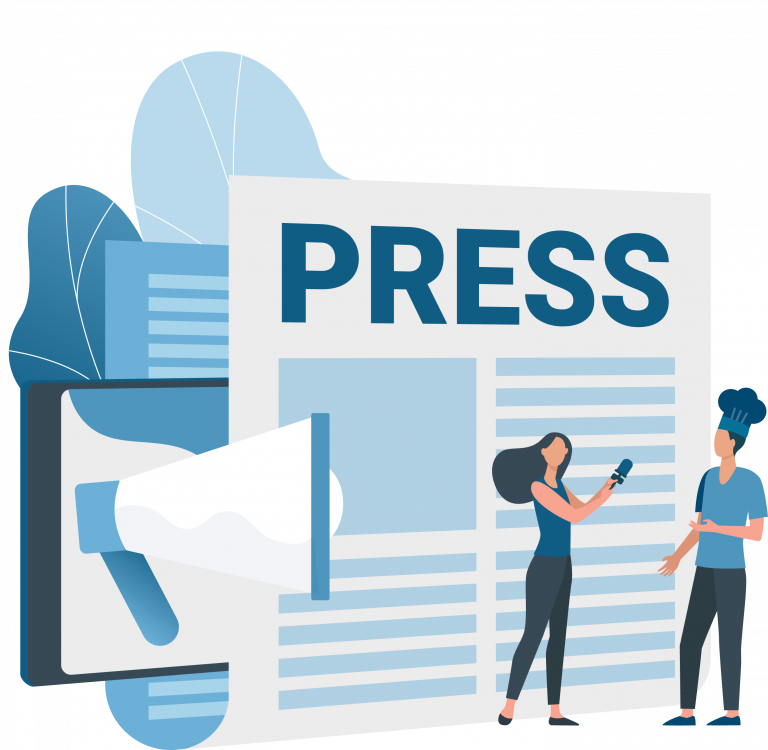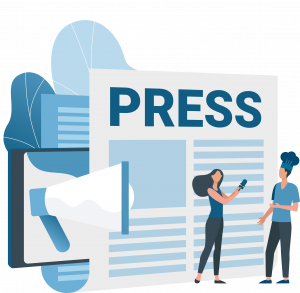 Read about WPOven in the news, blogs and media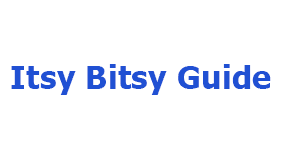 By: itsybitsy.guide | Posted: Feb 1, 2021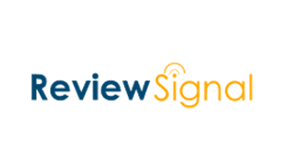 By: Kevin Ohashi | Posted: December, 2020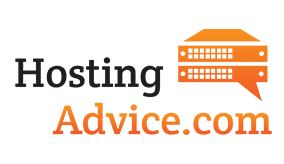 By: Christine Preusler | Posted: November, 2020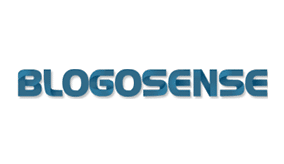 By: Pranjal | Posted: March, 2015
Our team loves connecting with journalists around the world to share unique stories about the no-code movement. If you're a member of the media and would like to talk, please send an email to [email protected]
Please visit our contact page for support, sales, and all other contacts.
For more information about WPOven Managed WordPress Hosting, see About Us.
Focus on growing your business and let us take care of your websites with complete server management and dev support. We Offer FREE Migrations with zero downtime.