Managed WordPress Hosting NZ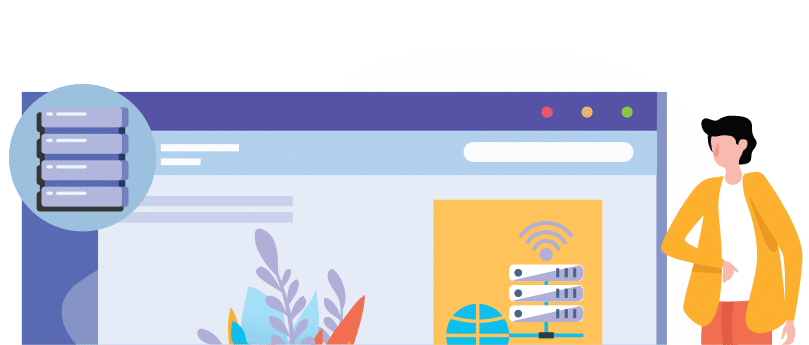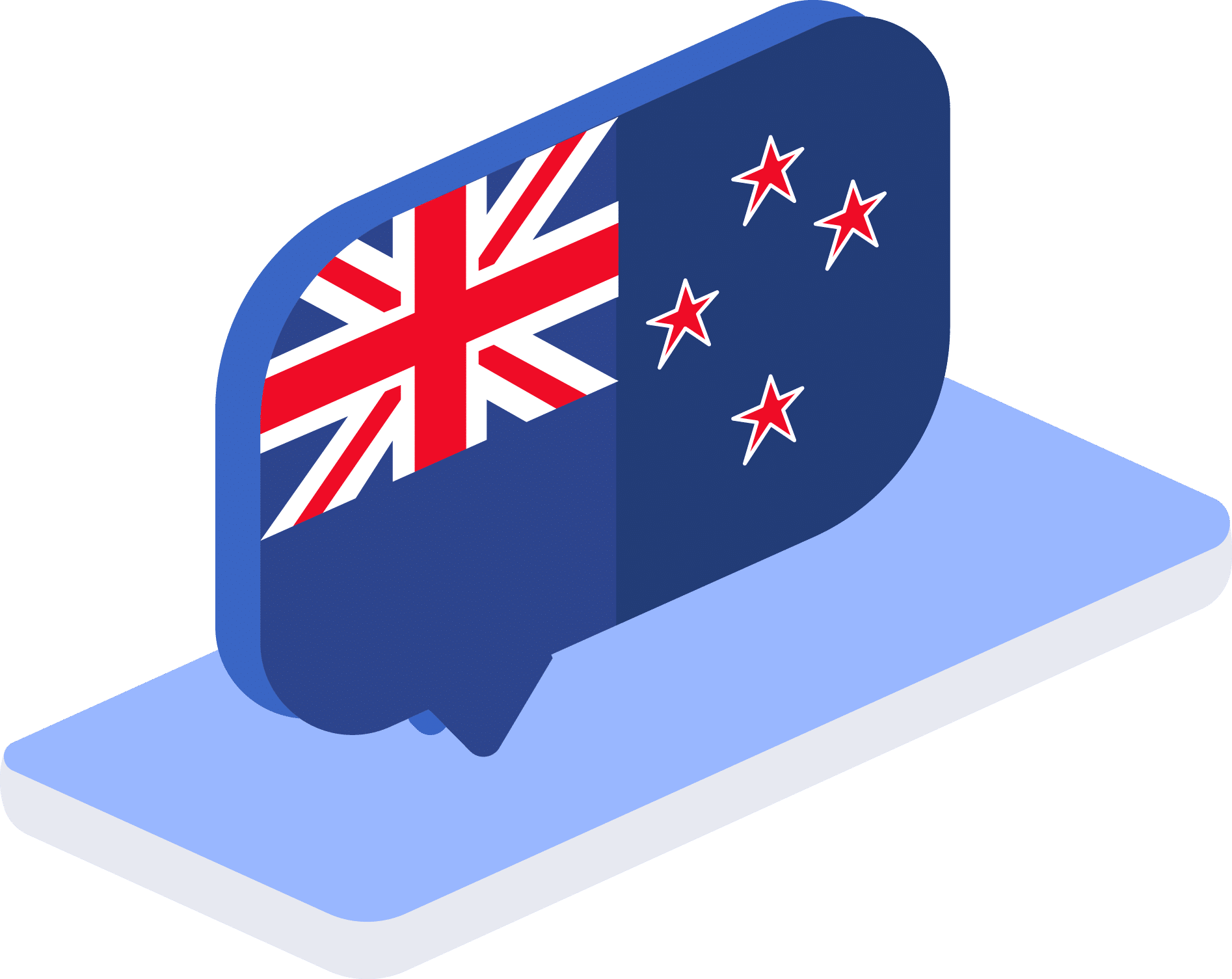 Insanely fast Load times
If majority of your site traffic is from New Zealand (NZ) or Australia, then choose our Australian data centers.
You can quickly and easily migrate your site using our Free Auto Migrate tool and start hosting your site on our server. Your users from the UK will love the quick fast load times.
Our technology stack consists of Nginx, PHP 7, HHVM, Varnish,PageSpeed & MYSQL.
Canada Server Optimized for WordPress
All WPOven servers are preconfigured to run optimally for your WordPress sites. With dedicated resources along with WordPress optimizations, your site will be blazingly fast.
Easily Create and manage WordPress Cart / Commerce Sites or even Video tube sites on our optimized servers. Using our custom Website builder, you can create and launch your WordPress site in a matter of minutes, without coding a single line of code.
We manage everything from WordPress updates to issues related to your WordPress plugins and themes and any server issues and provide you a super fast website so that you can relax and focus on growing your business.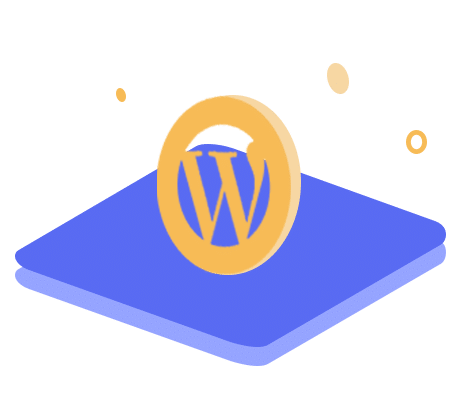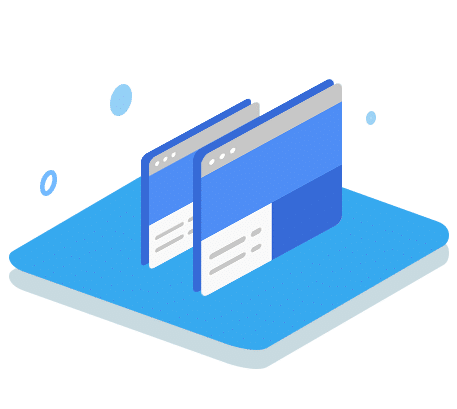 Bucket load of Features at the Best Price
Unlimited Sites and not counting page views. Unlike other hosting providers, we do not count or limit the number of sites you can add on your server or the number of hits / pageviews each site is allowed.
Apart from Unlimtied sites and Visits, We also offer Free SSL and Free Email along with Free daily Backups to Amazon S3 Easily work on your sites using the one click Staging and Sync feature. Managing and working on your WordPress site will be a breeze from our custom Dashboard.
Why Managed WordPress Hosting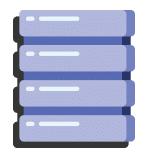 Dedicated Server Resources
While using a Dedicated VPS hosting server, you get the complete resources for yourself, and you do not share the resource with anyone. In shared hosting you would be sharing the server resources with a number of other users as well.

If some of these users have a high bandwidth using site or uses a large number of resources, that will result in his site slowing down but also all other sites that are present on that server. If your site has medium to high traffic then it is always recommend to only use a dedicated VPS server hosting for more stability and reliability.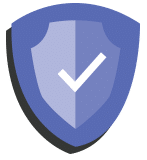 We Manage Everything 24×7
Unlike a lot of the other Managed hosting out there, we are a Managed WordPress hosting, which means, we manage everything from your server, security, backups, analytics and even issues realted to WordPress plugins and themes.

Other managed hosting only offer server management and do not cater to your WordPress issues. We look after all your server and WordPress issues. Our support team is happy to help you with any issues that you might face.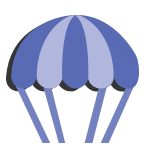 Freedom
Another advantage of VPS hosting is the flexibility and freedom it allows you. It allows to the control to add any application or service that you might need as compared to a fixed stack on shared hosting.

You can setup a custom server environment that fits your needs. Due to the custom configuration with dedicated hosting servers, you can reduce the site downtime and increase the site speed greatly. Along with this you can configure the caching to best suit your site.
What Our Bakers Say
Our Customers & Clients Loves Us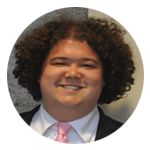 Kevin Ohashi
Founder, ReviewSignal.com
WPOven on ReviewSignal's Hosting Performance Test
WPOven put on an absolute clinic. On every test they performed perfectly. A whopping zero errors across all the load tests and perfect 100% uptime. WPOven easily earned the recognition of being a Top Tier WordPress Host
Veena Azmanov

veenaazmanov.com

"I came to WP Oven at a time when I really needed help because my site was hacked and my hosting company at that time refused to help me. I was stressed and frustrated."

Pavan Iyengar

writeintent.com

"By far the best dedicated VPS WP hosting services. The service is amazing. A company which truly values it's customers. Keep up the good work guys!"

Fabio Cantelli

kitesurfingvillage.com

"I moved from my old hosting, a dedicated server, to WPOven about 2 weeks ago. The reason why I moved was that, even if my dedicated hosting was not expensive and quite powerful,"

Fidel Navamuel

outilscollaboratifs.com

"I was surprised by the quality and the speed of the WPOven support team . You can forget all the worries related to viruses, malware and other malfunctions. WPOven is there when you want"

Penina Petersen

savingsroom.com.au

"This is a great hosting company. My sites all work perfectly here. I've never had an issue. The dashboard is easy and simple to use. The guys always help me if I need support"

Christine Preusler

hostingadvice.com

"No matter what type of business site you're cooking up, WPOven's fully managed WordPress hosting solutions provide users with the resources they need for a robust online presence."

Enrico Mingiacchi

eugenet.net

"Fast platform and reliable servers are just the beginning. A knowledgeable, quick and incredibly useful support is what really sets WPOven apart from the rest"
Read All Reviews
Scale Your Agency & Online Business
Signup Now and experience the easy yet professional dashboard to
manage unlimited websites and clients with just few clicks.
SignUp Now
Quit Worrying About Hosting Hustle
Focus on growing your business and let us take care of your websites with complete server management and dev support. We Offer FREE Migrations with zero downtime.