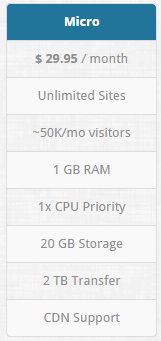 We have added one more super fast server plan with unlimited WP site installs and unmetered visits. The 'Micro' Plan is priced at $29.95 per month and has 1 GB of Ram and provides 20 GB of disk storage. You will also get CDN support and 2 TB of Bandwidth with this plan.
You can read more about this plan and it's features here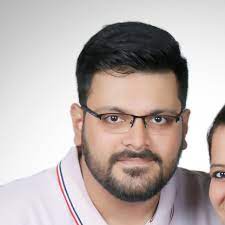 I am a Co-Founder at WPOven INC currently living in Vancouver, Canada. My interests range from Web Development to Product development and Client projects. I am also interested in web development, WordPress, and entrepreneurship.