Now you can Sync the changes you made to your Staging Site over to the Live Site with just a click of a button.
To Sync the changes to the Live Site :
1. Click on the required Staging Site from the WPOven Site Dashboard.
2. Click the 'Sync Site' Button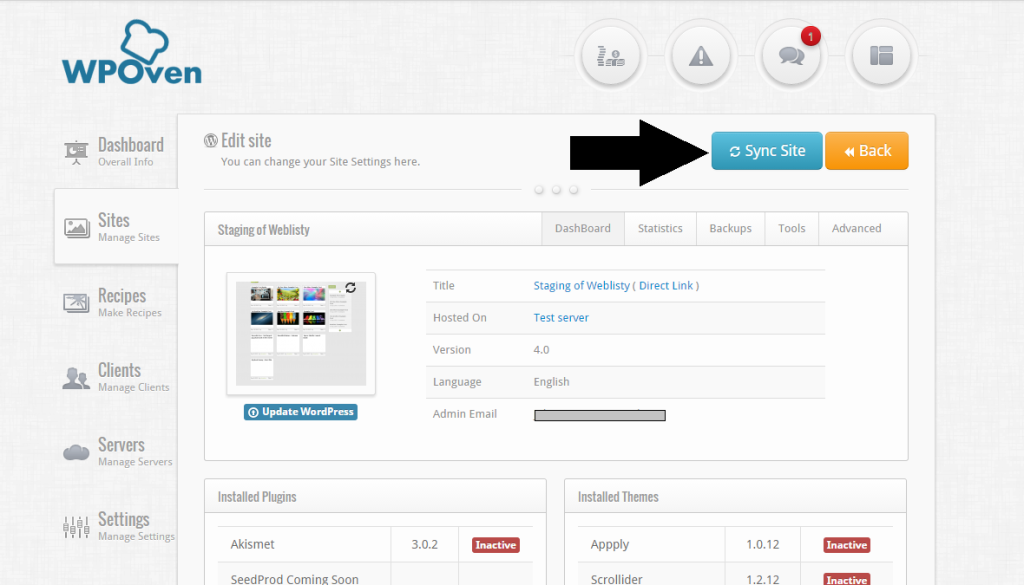 3. Confirm the live site to which you wish to sync the changes to and press 'Sync to Live' button.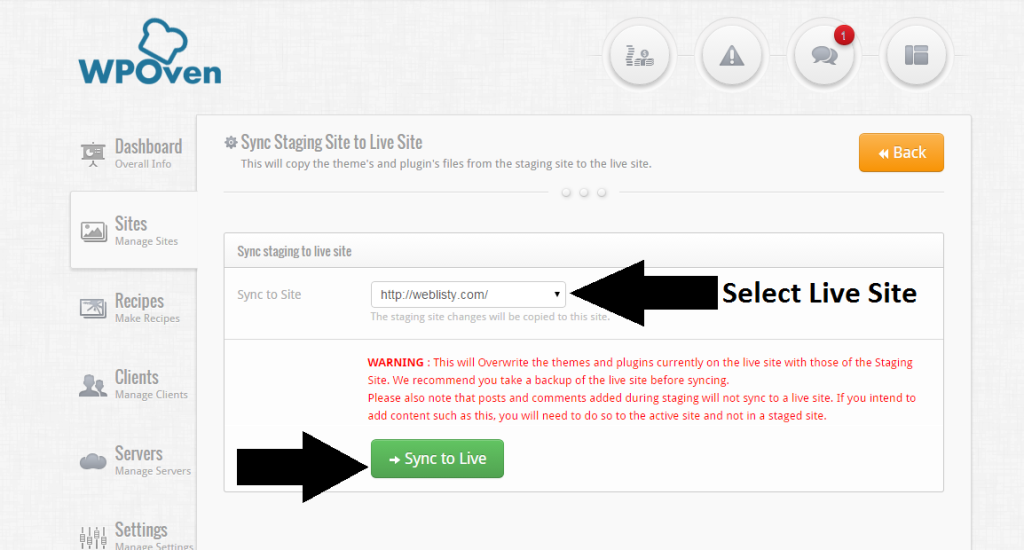 Note : This action  will Overwrite the themes and plugins currently on the live site with those of the Staging Site. We recommend you take a backup of the live site before syncing. 
Please also note that posts and comments added during staging will not sync to a live site. If you intend to add content such as this, you will need to do so to the active site and not in a staged site.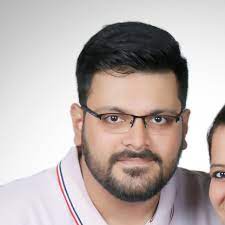 I am a Co-Founder at WPOven INC currently living in Vancouver, Canada. My interests range from Web Development to Product development and Client projects. I am also interested in web development, WordPress, and entrepreneurship.