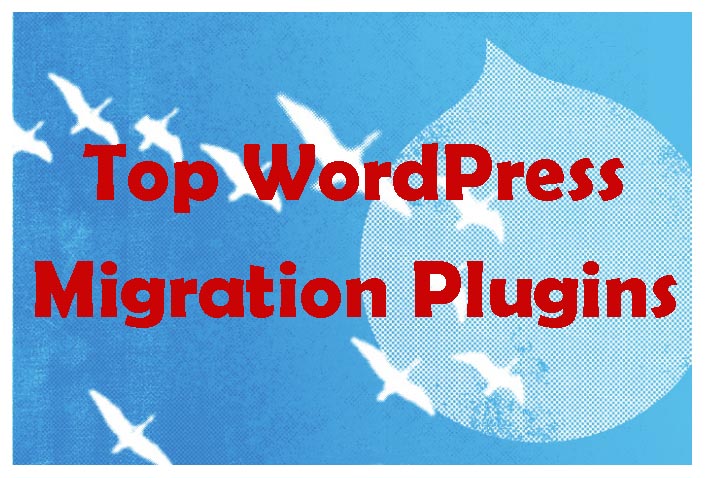 Do you wish to migrate the project of your client from local development and wants something new that will help you create better change, then it is the right time for you to opt with WordPress Migration plugins. There are lot of reasons why you need to use it rather than making things manually. By this, you will have the opportunity to move your website from one place to another location. However, if you find some difficulty to find the best WordPress Migration plugins for you to use, here are the top five options you can choose from.
Top WordPress Migration plugins

Downloads : 243,537
Active Installs : 20,000 +
Rating : 4.5 / 5
Price : $9 – $29 per month.
This tool offer synchronization and backup that is easy for migration. It is created to promote your website with real security scans and backup. Furthermore, it will help you to synchronize each revision, media file, comment or post in your website. Also, this plugin is easy to use especially if you want to browse the history of your download or backup while you are uploading theme or plugins. Its backup has the ability to restore the FT, SSH connection of your current website.

Downloads : 1,206,060
Active Installs : 200,000 +
Rating : 4.7 / 5
Price : FREE
If you want to achieve the great satisfaction for one plugin, then this option is best for you. It will allow you to migrate important files such as media files, themes, plugins and folders in just one easy click, making it better compared to other list of tools. In addition, this tool will ensure you that you will have good experience in using it.
The plugin does not depend on any PHP extension, so it works on almost all hostings. Also to bypass the max_execution_timeout, the plugin refreshes after every 3 secs while migration.
All in one migration is  well tested on all major Linux distributions, Mac OS X, and Microsoft Windows. It is one of the most popular WordPress Migration plugins available right now.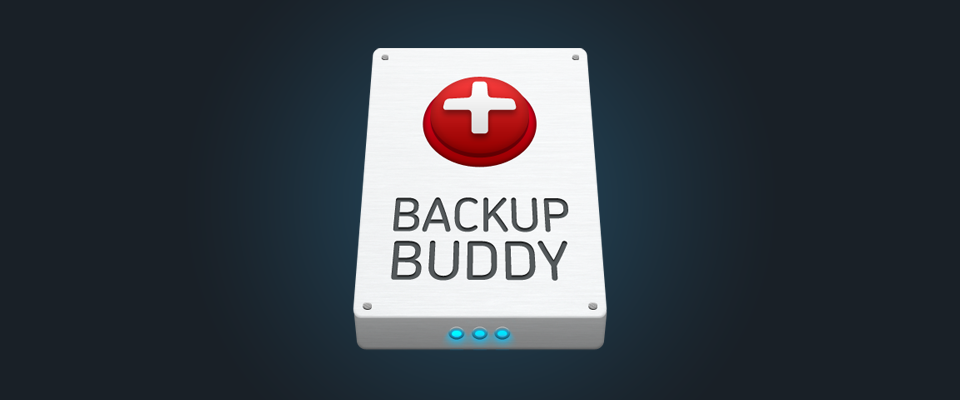 Downloads : N/A
Active Installs : N/A
Rating : N/A
Price : Starting $80 to $150 per year or $297 one time
Another great WordPress site migration can automatically create backup. This will help you recover your site from any issue without hitch. It is easy to use and can migrate your website from one server to another domain. All you have to do is to create database then enter the credential of your database while you import it.
What all is backed up by the plugin :
Posts and Pages
Themes
Plugins
Settings
Comments
Users
Media Library
WordPress core
With the backup created with the plugin, you can easily migrate your site. This is a must have plugin for many.

Downloads : 610,837
Active Installs : 100,000 +
Rating : 4.8 / 5
Price : FREE – $999 (pro version)
It is considered as one of the best tools that offer free and premium versions. It is downloadable and gives impressive promises to migrate your website safely. Moreover, it can offer you best features that will surely be beneficial for your WordPress and provides you better results. Among of its features includes replaces of database or production, pushes database, filters the post that is based from your preferences, select migrates tables, automate backups, replace and find the serialize data and with push and pull for your database.
All of these WordPress Migration Plugins offer you best features and provide you great benefits. All you have to do is choose which one suits your needs.