We are living in the 21st century and in the time in which the entire world is a global village; it is possible because of the provision of the internet throughout the world.
The internet has helped a lot of people and made their dreams come true. Everyone wants to personalize their WordPress accounts. They want their blog or their website to be up to date and should reflect on the product or their personality.
You can customize your website with the help of plugins offered by WordPress but most of the people tend to get a bit helpless because they can't find the perfect plugins for their website. Plugins help your account get from okay to the best in a matter for a few dollars.
We can help you there; we can help you in finding the perfect plugins for your WordPress account which are simply the best at both their functions and their price.
Form Creation WordPress Plugins are as follows: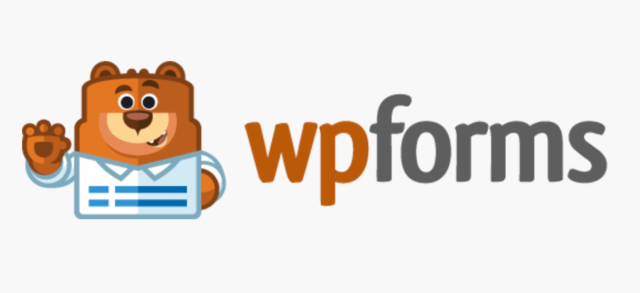 Active Installs : 700,000+
Ratings : 4.9/5
WPForms comes in their help for this matter. It helps them in using a lot of different styles of forms in a lot of different places. WPForms are easy to use and are easily dragged and dropped anywhere in a WordPress account. This is not all; you can even personalize all the places where forms can appear, for example, the login page, and the footers. These forms will also be easily made and you can customize these forms. The best thing about this is that it helps your account be easy to use. There are many different type of forms available, for example, email subscription forms, multipage contact forms, and many more.
There are a lot of versions available for WPForms which are available and you get to have a free 30 day trial.  You can enable all the functions you need and disable those which you don't require. It also gives you instant notifications so that you won't have to wait for a long time. WPForms is one of the best form creation plugins offered by WordPress as the form it offers are of good quality and are so easy to use that an amateur like you can use them without any problem. The logic used behind this form creation software is quite smart and the entry management system is streamlined.

Active Installs : 6,000+
Rating : 4.6/5
FormCraft helps you in designing the perfect forms for your WordPress website and that too quite easily. You don't need a lot of software knowledge to be able to use this; all you need to do is drag and drop which everyone is more than capable of.
FormCraft offers a lot of personalization as you can create any kind of form in any kind of way you want. FormCraft helps in making your website look spectacular because you will be able to create forms that are simply beautiful instead of plain forms. You will receive instant notifications via email.
FormCraft can make many types of forms, for example, applications forms, email subscriptions forms, etc. It also supports many fields such as Hypertext Markup Language.
FormCraft is quite fast and does not take much space as compared to other form creation plugins offered by WordPress. You can get 24/7 support from WordPress.
FormCraft is simply a wonderful form creation software and the best thing is that it is totally free.

Active Installs : 2,000+
Rating : 3.9/5
Fast Secure Contact Form is one of the best form creation plugins at least according to me. It is pretty easy to use as you get to only drag and drop items and the unique thing about Fast Secure Contact Form plugin is that you get to delete fields or add fields according to your form's requirement.
You can redirect clients to any other website because Fast Contact Secure Form can easily redirect people who visit your website to any other address or website. It is also so easy to use.
You don't have to be a technical person to be able to understand the mechanism behind Fast Secure Contact Form as all you have to do is drag the options you like and drop them in the area you would like them to be in.
The unique thing about Fast Secure Contact Form is that it allows you to send confirmation emails itself. You won't have to go through any hassle anymore.
Most of the form creation plugins tend to limit the customization you can do but that is not the case with Fast Secure Contact Forms as they place no limit on your creativity.
You should definitely download this spectacular WordPress Form Creation plugin because it offers you a range of features and is totally free.
The one tiny problem with Fast Secure Contact Forms is that it has a little bit of jargon in it so if you are a total stranger to the world of WordPress then this plugin is not your cup of tea.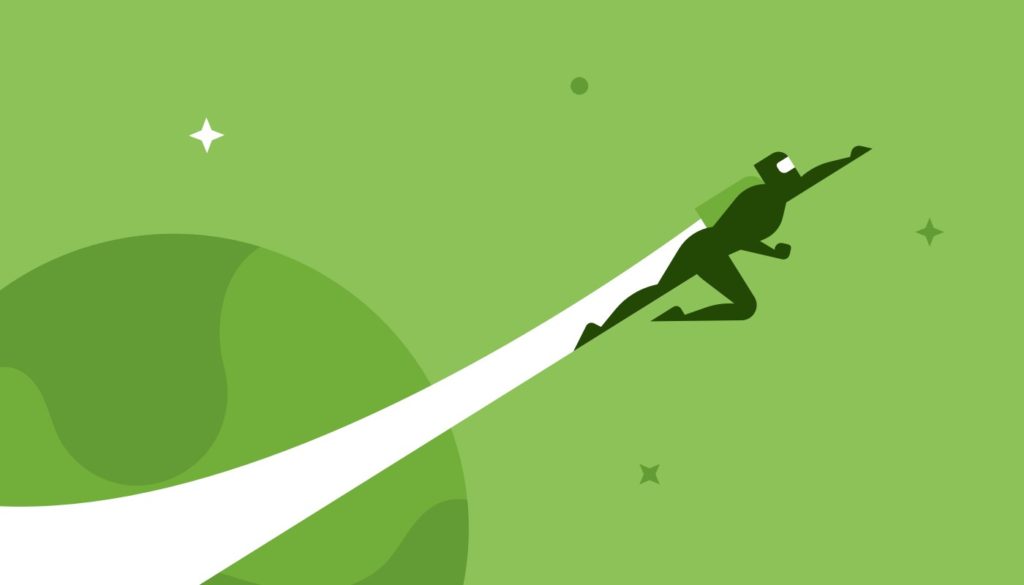 Active Installs : 4+ Millions*
Rating : 4.1/5*
*Please note that active installs and rating are of full plugin, not only contact form module.
This form creation plugin also used the drag and drop method. If you don't have a need for customization and you already have a Jetpack in your laptop then you should definitely use this.
It is pretty easy to use and is completely free. You can personalize notification emails. The unique thing about this form creation software is that you can add contact form anywhere.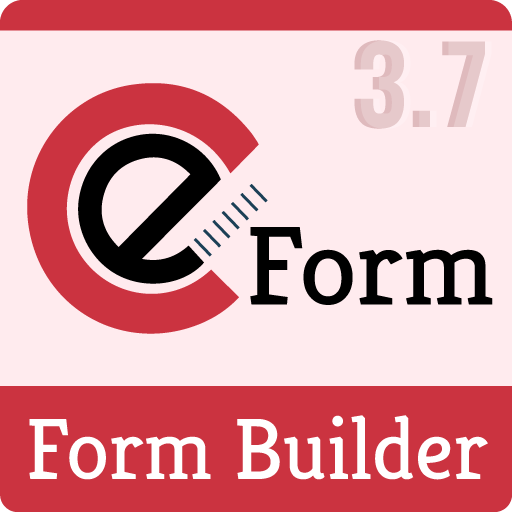 Price : ~$19-$255
eForm is the best among all the other form creation plugins. You can even customize or add quizzes or surveys to your page.
The one bad thing about this is that it is not free and it costs $30. You can even pay or get paid if you use this as eForm works with PayPal and Stripe.
It offers a range of customization features and is a professional tool to help you.
We hope this article helped you and proved useful to you.If there is any different form creation software for your WordPress that you prefer using, then you could tell us about it in the comments section below.