VA Support for growth and marketing launched by WPOven for customers who are on business plans and above and have created servers with a website.
This support can deliver services like SEO consultation, Graphics design works and website maintenance and management support to the customers of WPOven.
Starting 9th Feb 2021, WPOven, a premium managed WordPress Hosting Solution for businesses and agencies, will be offering all its customers who are subscribed to its business plans and above with Virtual assistance support for marketing. WPOven has responded to the rising demand in digital support requirements to businesses that starts building their online infrastructure on WPOven Servers but couldn't grow their business reach due to a lack of the right marketing assistance and consultation.
WPOven has a strong potential in growing international businesses with its CDN ready worldwide data centers. This allows the website owners to deliver their business to every corner of the world at an amazing speed and performance with international business visibility potentials.
Vikrant Datta, the founder of WPOven says "When we call ourselves as managed WordPress hosting, we really want to mean it. Having care support is very important since we want the business to come and not just host their website but also grow at the same time so that our relations are long-lasting"
Vikas Patial, the CTO adds "We are pleased to offer the care plan for our customers who wish to grow fast and need our assistance. We have been at support services 24/7/365 and we always focus on giving the best support service. Adding VA support will definitely help our customers to grow fast."
In this Virtual marketing support assistance offered from WPOven, customers subscribed to business plans and above would get additional support like
SEO Service: In this, they can avail Site Audit Reports, Site Speed Improvements, On Page SEO Improvement Support, Blog Optimization For SEO, Keyword Research Report
Graphics Service: graphic design services, Blog Banner Graphics, Social Media Graphics, Illustrations and Icons, Ad Banners.
Website Manage & Maintainance: Theme Demo Setup Support, Plugin Setup & Update Support, Google Analytics & Console Integration, Staging & Sync Help, Website Content Edits.
Optimization support: 90+ on gtmetix, 90 + on page speed insights, Improved TTFB, Database optimization support.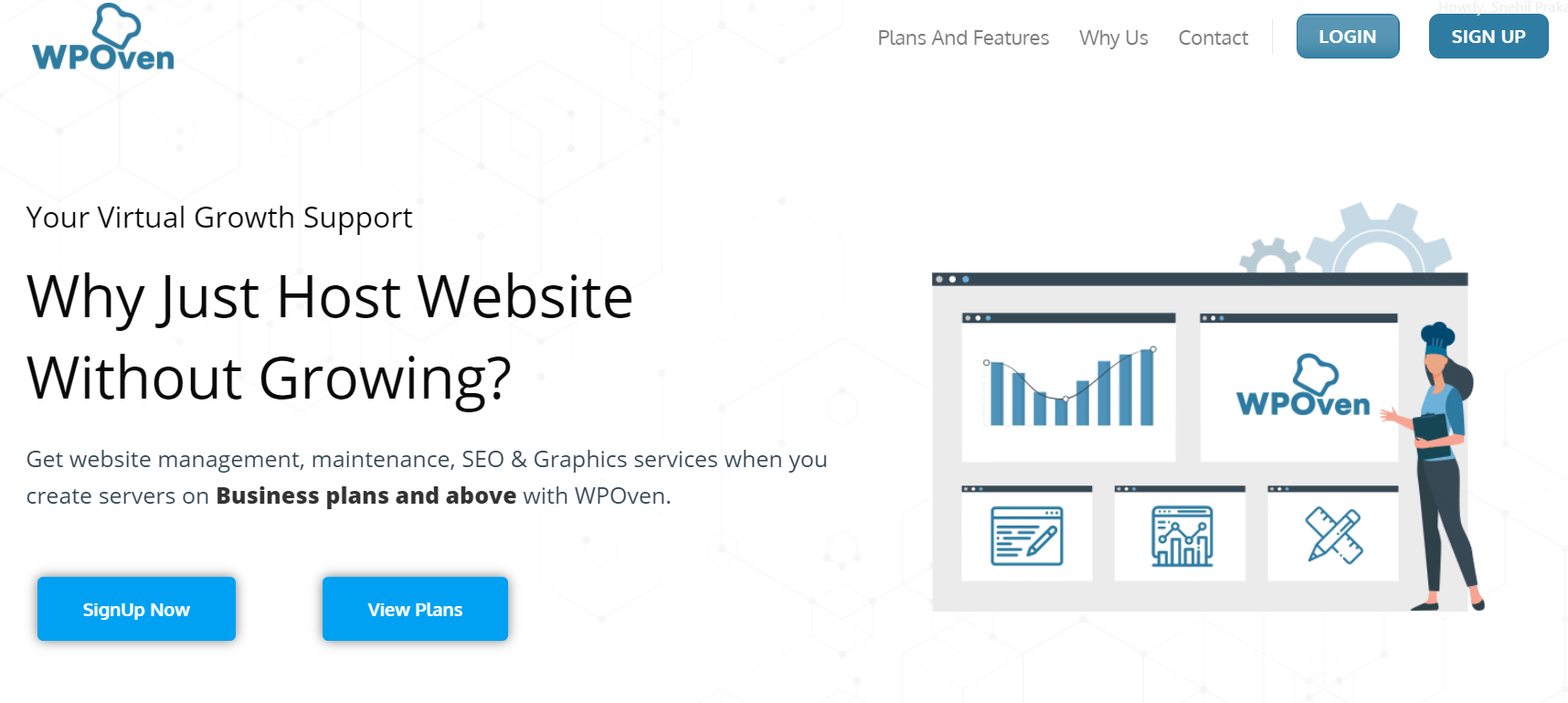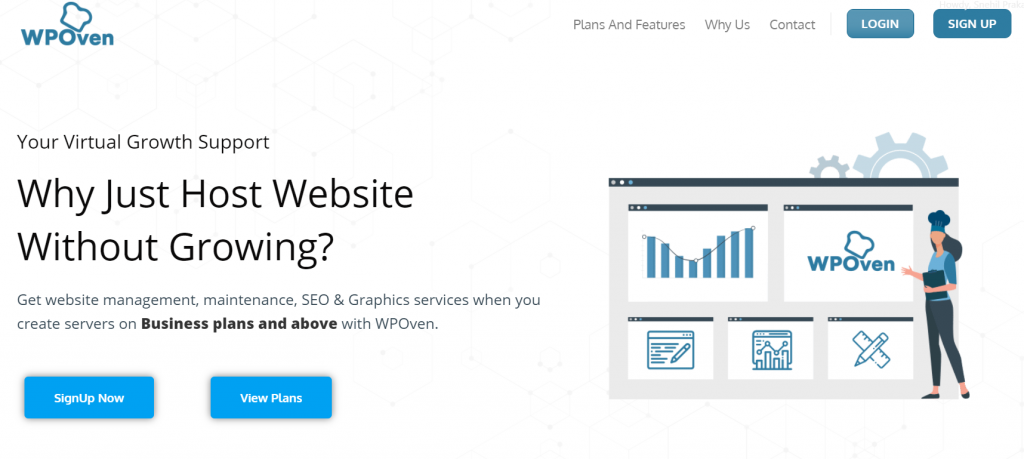 WPOven and its support and marketing team believes that these services would boost online business at a faster growth rate and build a profitable business for online serial entrepreneurs.
About WPOven
WPOven (www.wpoven.com) based in Sunset Lake Road, Newark
DE 19702, United States, is a managed WordPress hosting and cloud-based service provider to businesses across the globe. WPOven's commitment is to provide a complete array of enterprise-grade solutions to every business owner, blogger, and serial entrepreneur. WPOven backs these offerings with 24-7 award-winning customer support provided by the WordPress Baker's team of experts.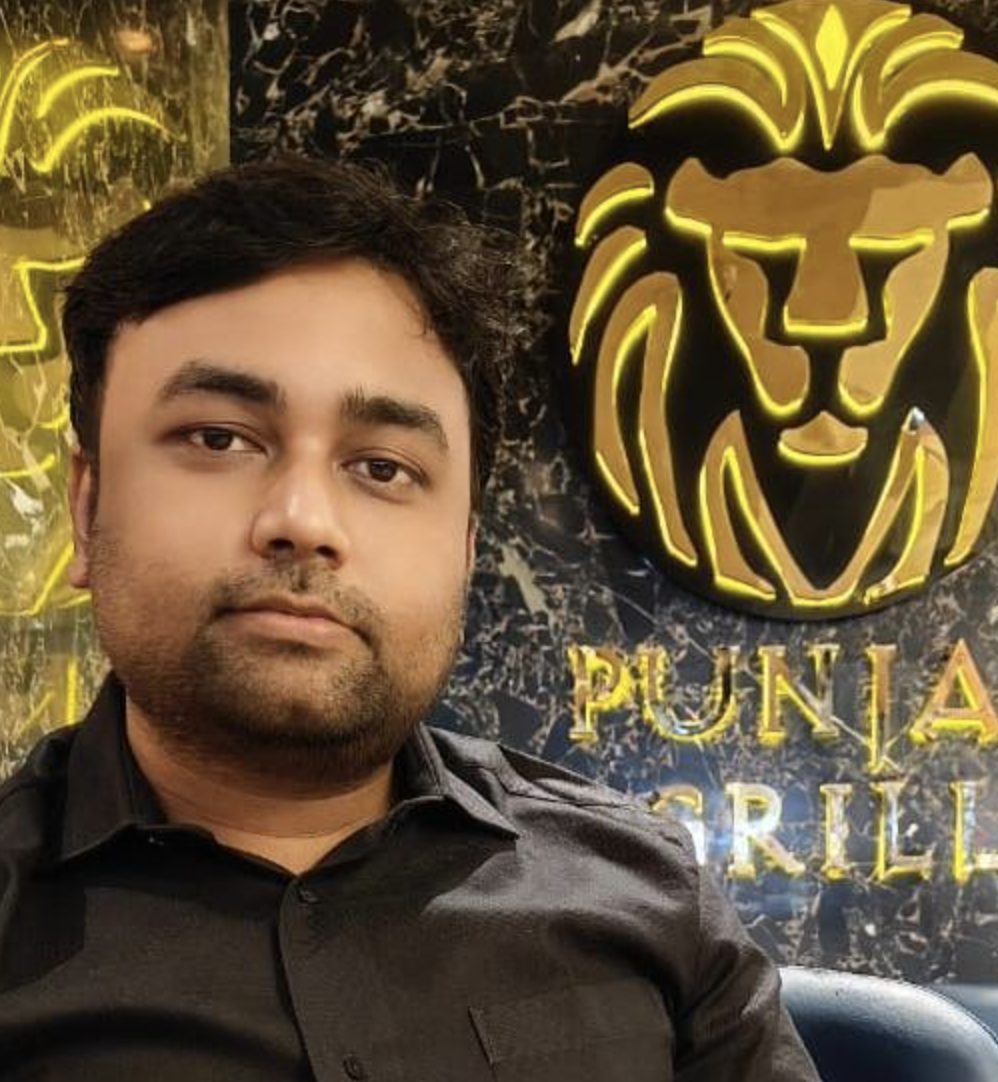 Snehil Prakash is a WordPress enthusiast and web development expert who previously served as the Marketing Manager at WPOven. He believes that business owners should spend their time investing in their core business missions, not setting up and maintaining a WordPress site.
Snehil has been instrumental in providing all-inclusive managed WordPress solutions to businesses of all sizes, ensuring that they have the resources they need for a robust online presence.