WordPress is inarguably the most popular content management system in the world, and it holds its position for a while now. Some of the reasons why WP is used by so many website owners is its seamless usability, loads of free website themes and plugins, and numerous other features that allow website development for users who aren't professional web designers.
In this article, we will cover the following topics –
However, these benefits are also common reasons why people experience issues while creating website content. More often than not, "amateur" webmasters can't figure out on their own why their posts don't appear as they were supposed to. In this article, we are going to let you in on ways to handle some of the most common content writing WordPress problems.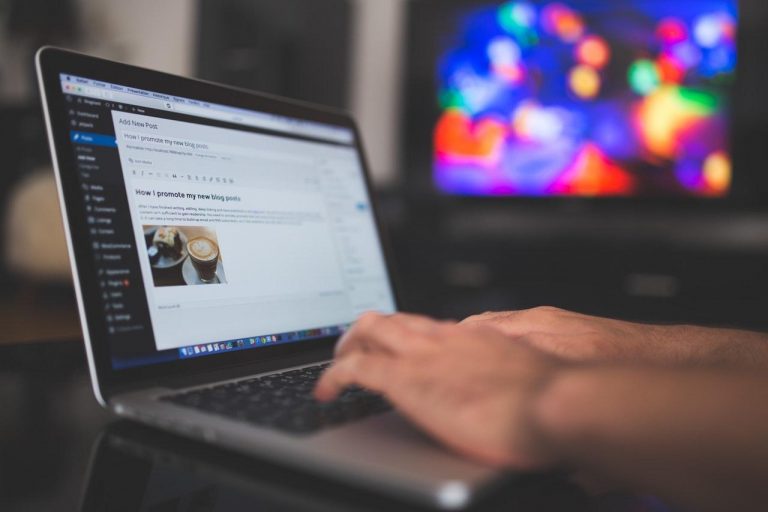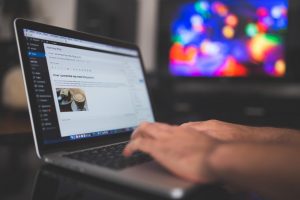 Using MS Word to upload content
Although WordPress allows you to use its built-in interface for word processing, it's not always easy to format developed content the way you want it to appear without at least a basic knowledge of HTML. The creation of subheadings, paragraph formatting, and other word processing features which we need for proper presentation of our posts are difficult using just the tools provided by WP.
On the other hand, collaborative projects are often written using Google docs because they allow all engaged parties to edit the content remotely. This is where troubles occur because copy/pasting content from google doc into WordPress won't let you keep the original formatting.
The solution to these issues lies in using MS Word for offline content creation. Whether you're writing the content yourself or you decide to find a freelance writer you could pay to write research paper fast and better than you think you could, MS Word is the optimal word processing choice for several reasons.
The choice of tools you could use span from simple text formatting to adding online videos, images, links, and all sorts of other content. Moreover, WP and Word are compatible in terms of font size, which means that H2 subheadings won't become too large or too small once you upload the content. Also, numerous plugins allow you to upload bulk or single Word documents, making your content instantly ready for publishing.
Using paragraph brakes
Another content writing issue that people often have trouble figuring out is their text appearing as a single paragraph. Pressing Enter or Return button (depending on whether you're using a PC or MAC) will create a new, double line paragraph. If you wish to create a single line paragraph break you could simply press SHIFT + Enter and you're good to go. 
Creating separate paragraphs improves readability but also has a strong aesthetic influence on your content.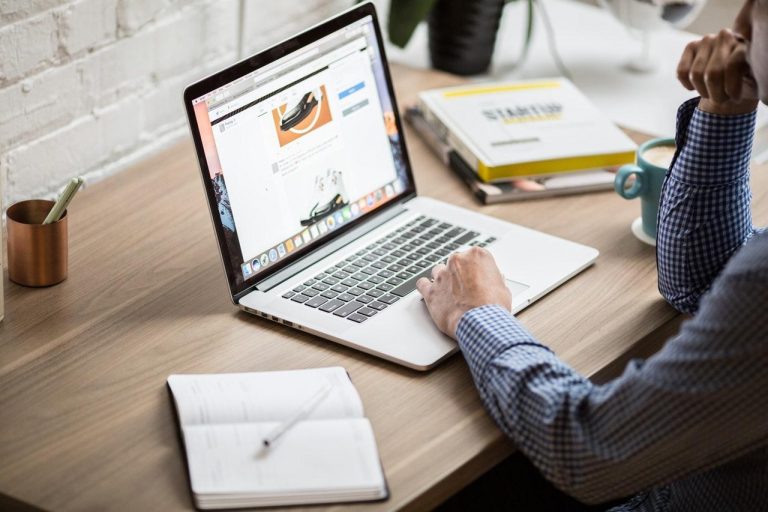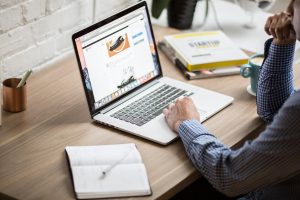 Always use preview before publishing
To avoid publishing a poorly written or formatted content, you should always use a preview feature to see how your post would appear if published online. There is a preview button in the top right corner of WP's text processing interface that allows you to take a look at your work before it goes live to your visitors. This way you'll have an insight into all potential issues you might have overlooked during the creation of your content and avoid presenting a low-quality post to the audience.
Using SEO plugins to improve your content
There are different SEO plugins that you could use to improve your efforts of creating a search engine optimized content. Software solutions such as Yoast SEO plugin allow you to fix your keyword placement in case your keywords are too close to each other or there are too many of the same phrases in your text.
Also, these tools allow you to create meta titles and tags that will further improve your content visibility. You could add meta descriptions manually for each published post, however, if you don't have required HTML expertise to perform the task, you'll just have one more content editing task on your "To do" list. 
Some of the best SEO plugins will also let you in on some proofreading issues that you should address like the use of passive voice or too long sentences. Yoast SEO plugin, for example, will also let you in on readability issues you should look into. 
Conclusion
These were some of the most common content writing problems you could experience when you're using WordPress as your CMS platform. The software itself is very intuitive and itself prevents you from making any huge content writing mistakes that would lead to extreme issues. Let us know in the comment section if you have experienced some content writing problems and how you handled WP content issues on your website.