In our fourth post of our CMS Showdown series, we are pitting Squarespace vs. WordPress
If you are contemplating the idea of making your own website, it is always a daunting process to choose the right platform. You need to consider several factors such as cost, features, design etc. before making the best choice. If you are considering building a website for your business, it needs to be built in such a way that it should captivate the viewers and persuade them to buy your products and/or services. Squarespace and WordPress are two of the most sought after platforms that are used by millions of users worldwide for creating their websites. Before getting to know how they differ in different aspects and which one can be the better choice for you, let's have a look at the brief introduction of the two.
WordPress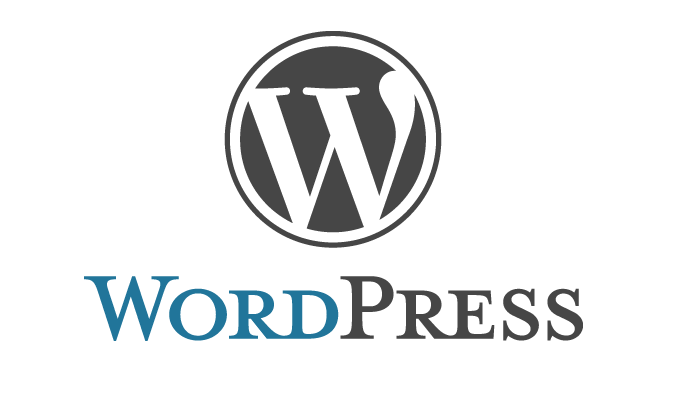 With the WordPress platform, you can create any type of website with ease and convenience. The platform is rich with numerous themes and plugins to help you with creating your website in the most professional manner. You don't really need to be an expert to create and manage a website on this platform. With only the right amount of expertise you can develop the website and even use it as a content management system.
You need to have a hosting account for creating a website on WordPress and then get the WordPress software (that is free) to install on the hosting account. The whole procedure of getting WordPress installed is simple and it doesn't require you to be a professional to install and configure it. There is simple one-click install feature that even a layman can configure them.
Squarespace

Squarespace is an online all-in-one platform. You can build your website all by yourself without resorting to any external help. The platform is most suitable for the novices to build their website as there are no hard technicalities involved in it and the features are simple and easy to use.
Even with the minimum expertise of the website building, this platform can be used to create visually appealing websites that as per the modern standards. This platform allows the users to create any kind of website ranging from the simple blogs to e-commerce stores or business portfolios.
Squarespace vs. WordPress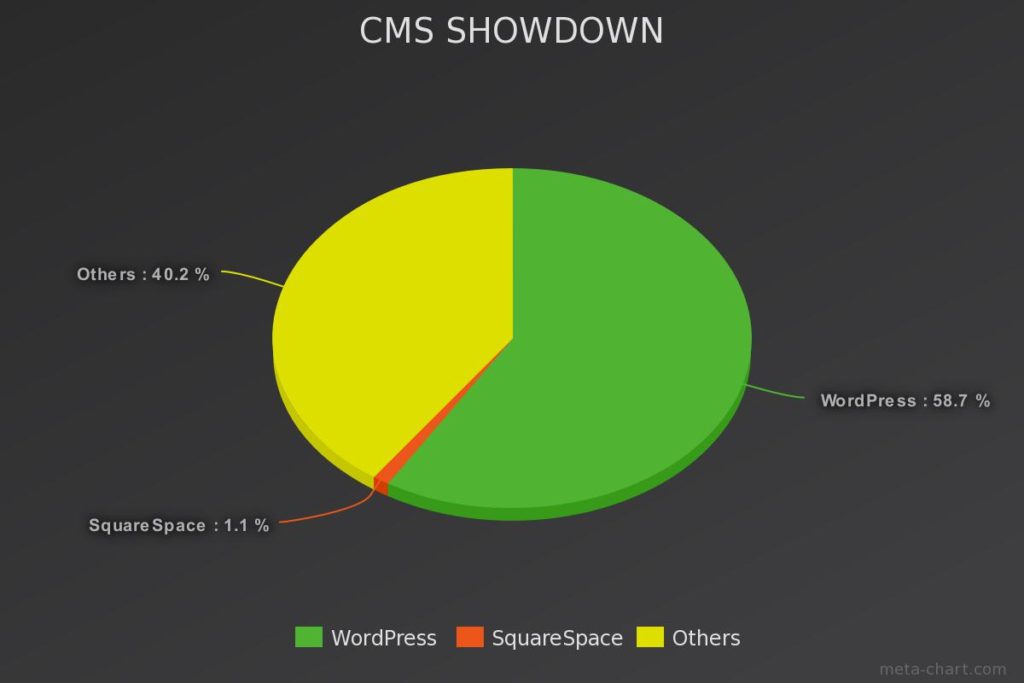 Now that you've understood the basics of both the platforms, let's have a look at the way they differ from each other and which one is more suitable for the users to build their website.
Cost
Cost is one of the main factors that influences a user in deciding against or favor of the desired platform. WordPress software is free to download. However, you have to pay a certain amount for web and domain hosting. It thoroughly depends on the web hosting service provider you have selected. With WordPress, you are in control of all the costs you will be incurring for the development of your website as there are thousands of themes and templates that you can use for designing of your website.
Squarespace has two payment plans for its users; a personal plan and a professional plan. The personal plan offers limited features at a lower cost that starts from $8 per month. In this plan, you are only restricted to create a blog and 20 pages. However, with a professional plan, which costs $16 per month, you can create unlimited pages and enjoy maximum bandwidth along with selling up to a maximum of 20 product.
Comparing the price factor, WordPress definitely has an upper hand as instead of sticking to a particular plan you can decide things on your own as per budget and modify the things accordingly.
Extensive Features
WordPress offer extensive features for designs and plugins of the website. You can enhance the usability of your WordPress website by installing different plugins. You can get most of them for free of cost whereas you might have to pay an amount to download some of them. Furthermore, the installation of WordPress themes is relatively an easier process. You can get themes for your WordPress website covering all your needs.
Squarespace offers a very limited number of templates for the users as compared to the WordPress. Extending the usability of your website on Squarespace is a difficult process as there aren't many options to choose from and the ones that are there, they don't offer much functionality.
Usability
Since there are limited functionality and options, it makes Squarespace easier to understand and use for the beginners. On the other hand, a wide variety of choices and options may make things a little difficult for the first-timers. However, for the users with sound knowledge and expertise prefer the WordPress platform owing to the enhanced functionality it offers.
Online Store
WordPress is the ideal platform to create online stores, as it can be easily integrated with any payment processor and the store can be created within few minutes. You can get a number of plugins for this purpose. A lot of other themes are available for the users to design your website according to the international standards.
A limited payment processor options are available if you opt for Squarespace as a platform for building your online store. This can hamper the growth of your business because of limited features and payment plans. Since there is a limit of products to be sold in the personal payment plan in Squarespace, you will need to buy their professional plan that might prove to be more costly for you.
The Final Word
By thorough comparison and evaluation, we can safely deduce that WordPress definitely has an upper hand for building a website. Although, Squarespace may be more advantageous for beginners but WordPress, with its advanced features, options, and a huge number of themes and templates, is a better option between the two.
Squarespace with its limited functionality and features can be suitable for small websites. However, for websites with professional designs and features, WordPress is the most recommended one.