How do I activate CDN on my server ?
CDN or Content Delivery Network, is a network of servers, distributed over various locations around the world, which delivers web content to the user based on there geographic location, the origin of the web page and a content delivery server.
WPOven recommends CloudFlare CDN Service. To activate CDN for your server, you need to follow these simple steps :
Step 1: Register with CloudFlare CDN.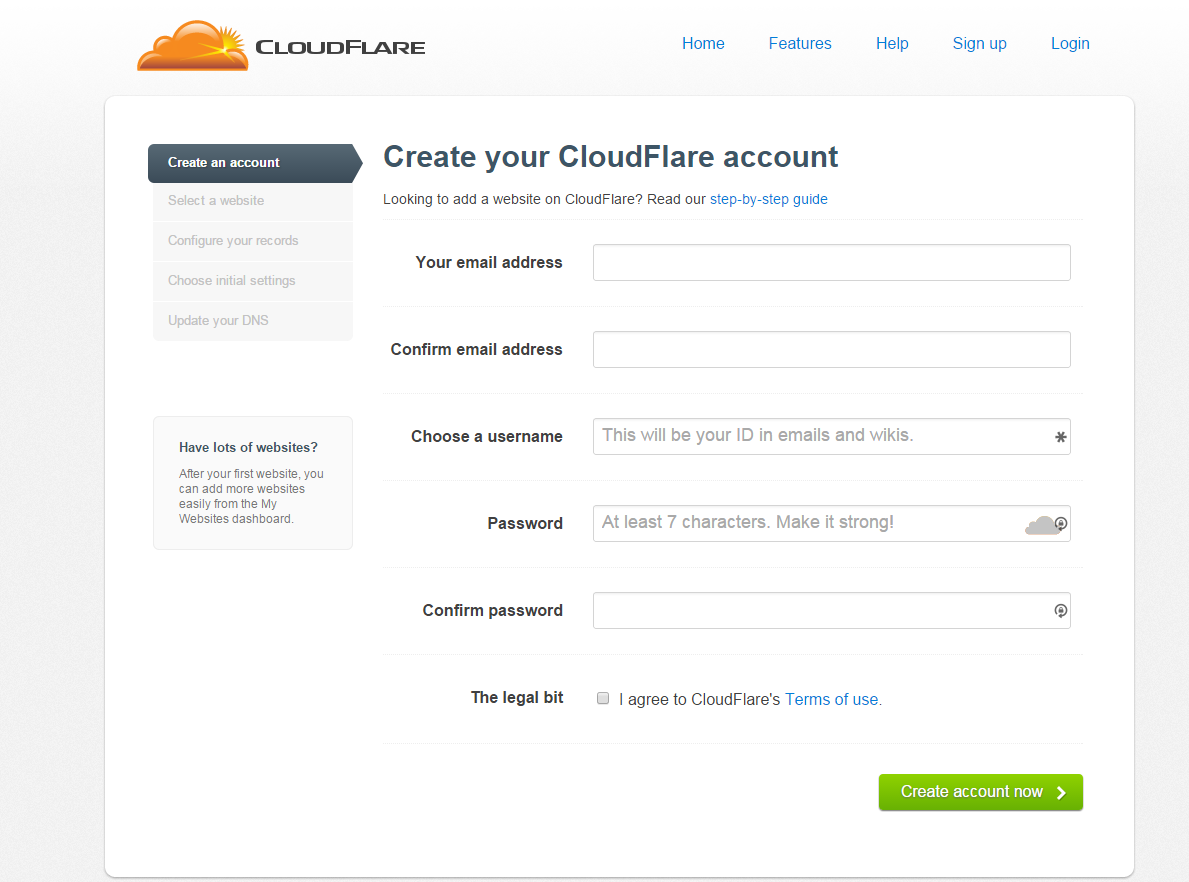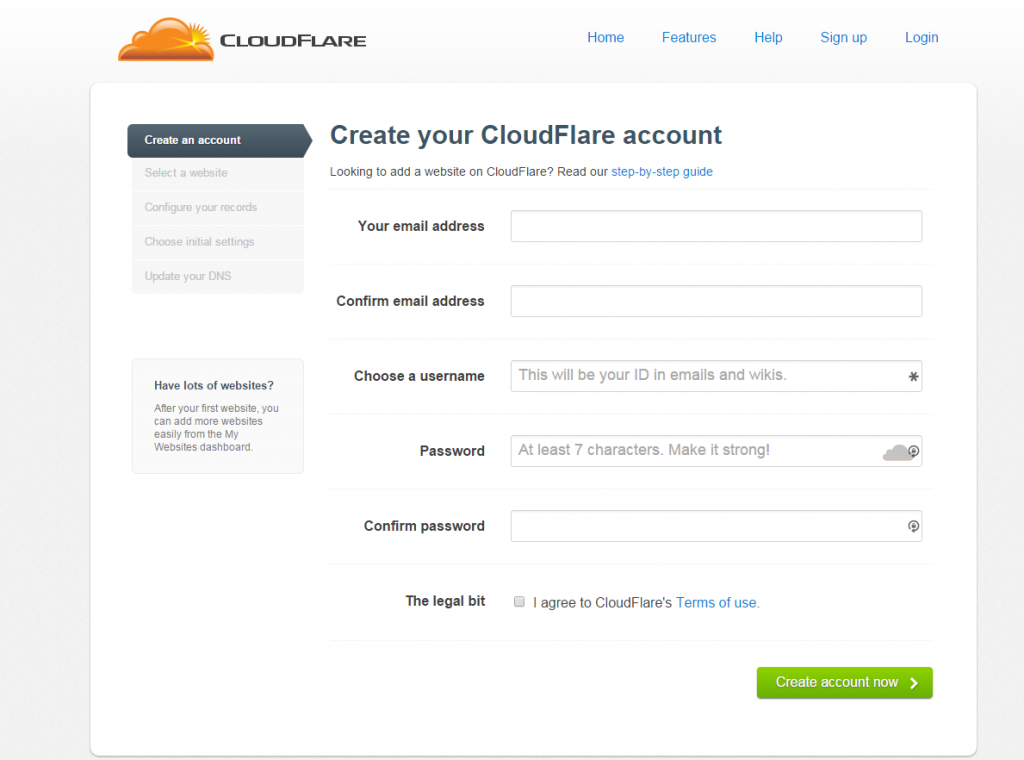 Step 2: Add the website you wish to add to the CDN service. If you have multiple websites you wish to add to the CDN, you add them later, one by one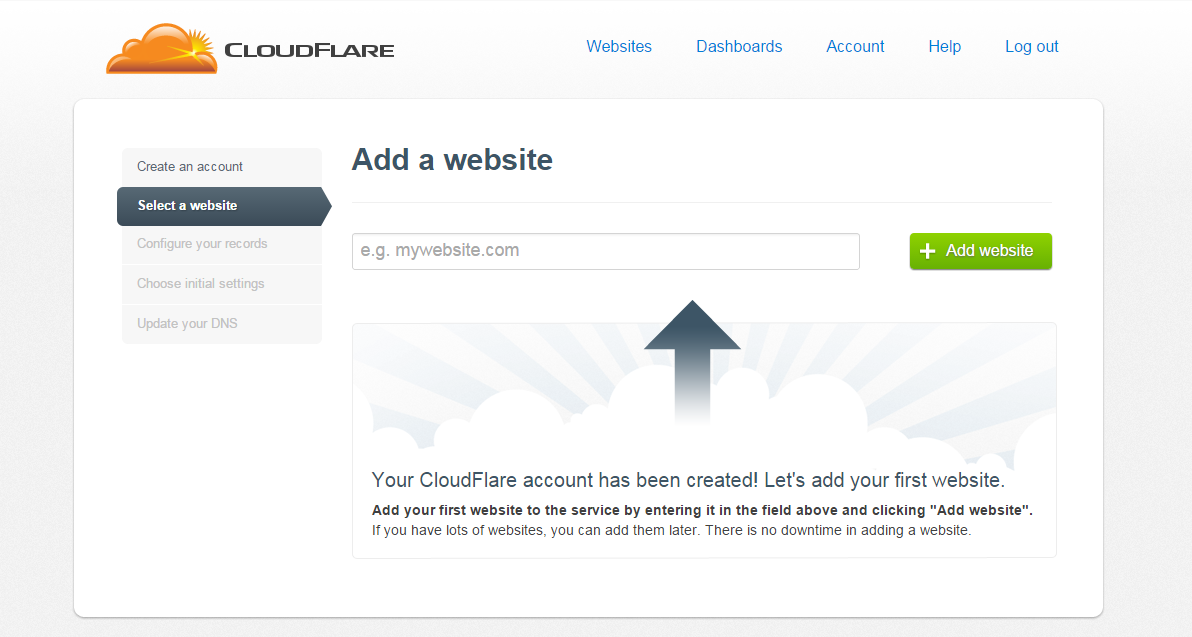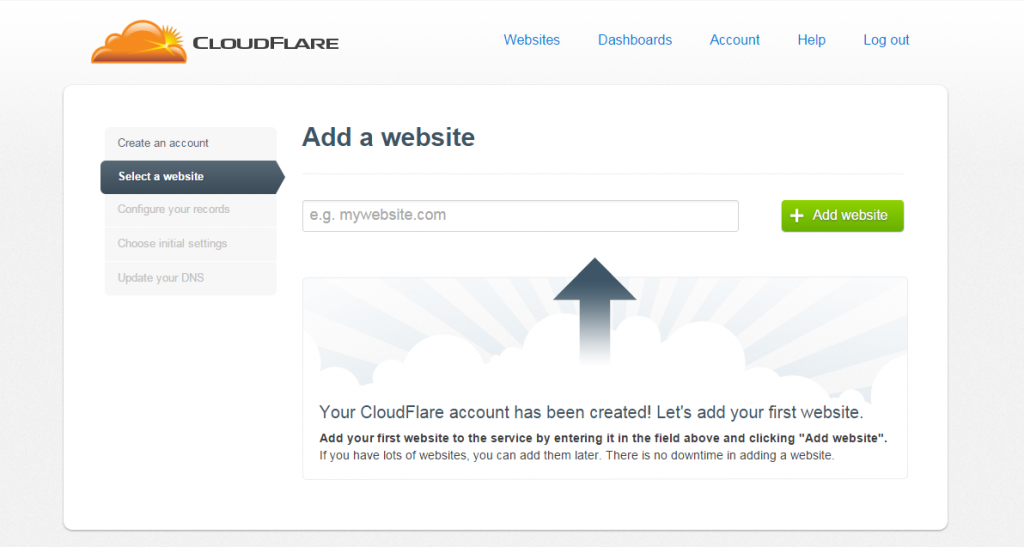 Step 3: Confirm and Configure your DNS records. On this page you will see your entire DNS record. You need to decide for which subdomain you want the service on or off.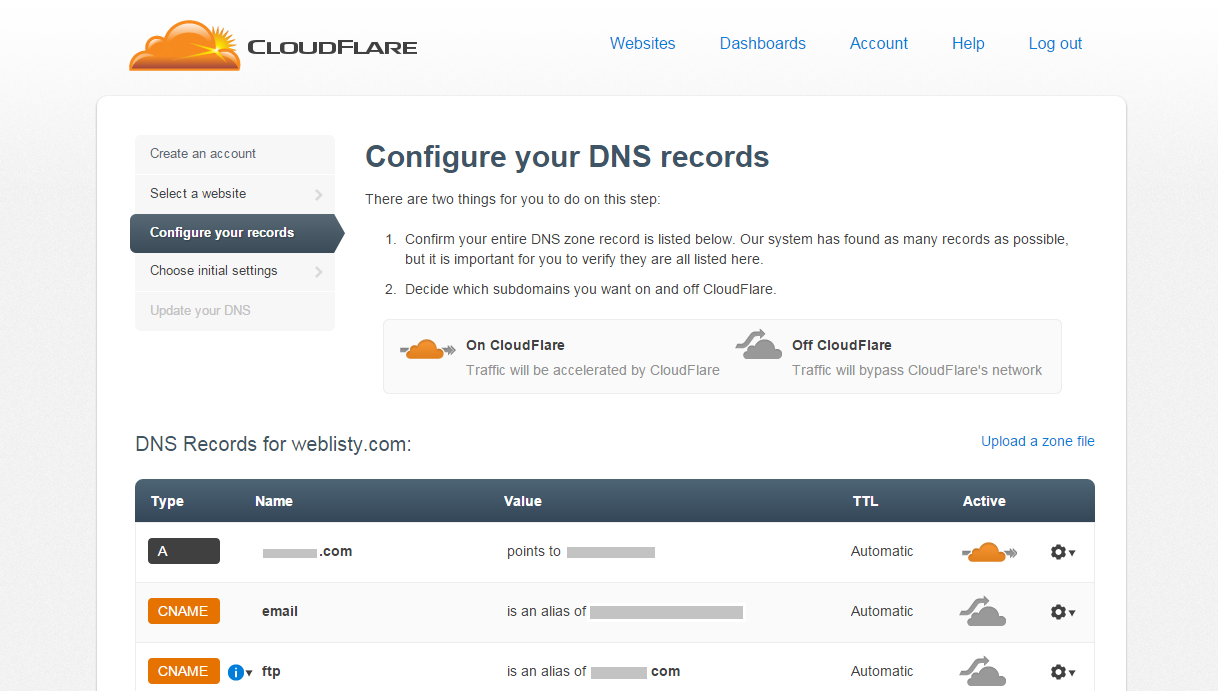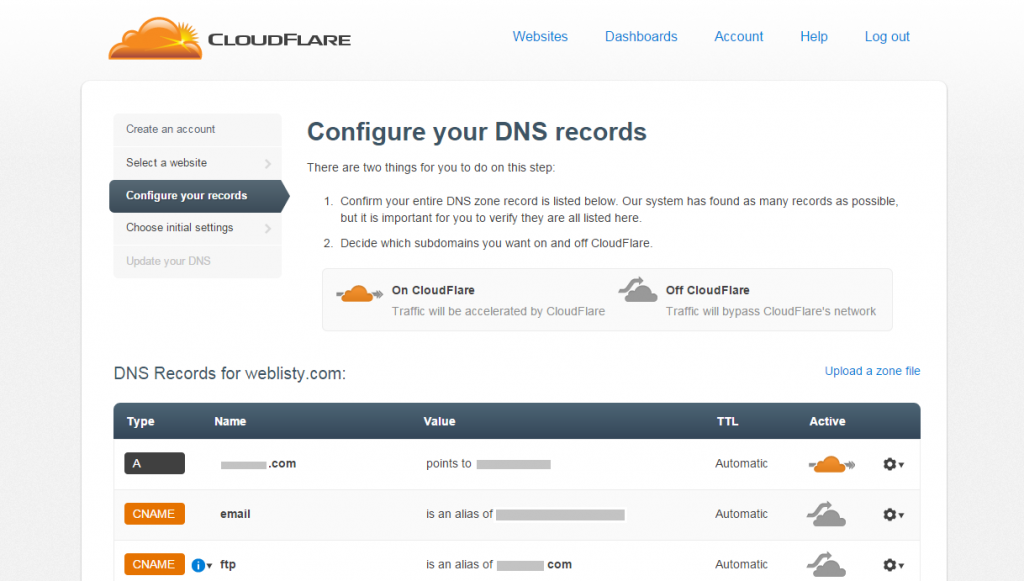 Step 4: Choose your plan and settings required for the CDN.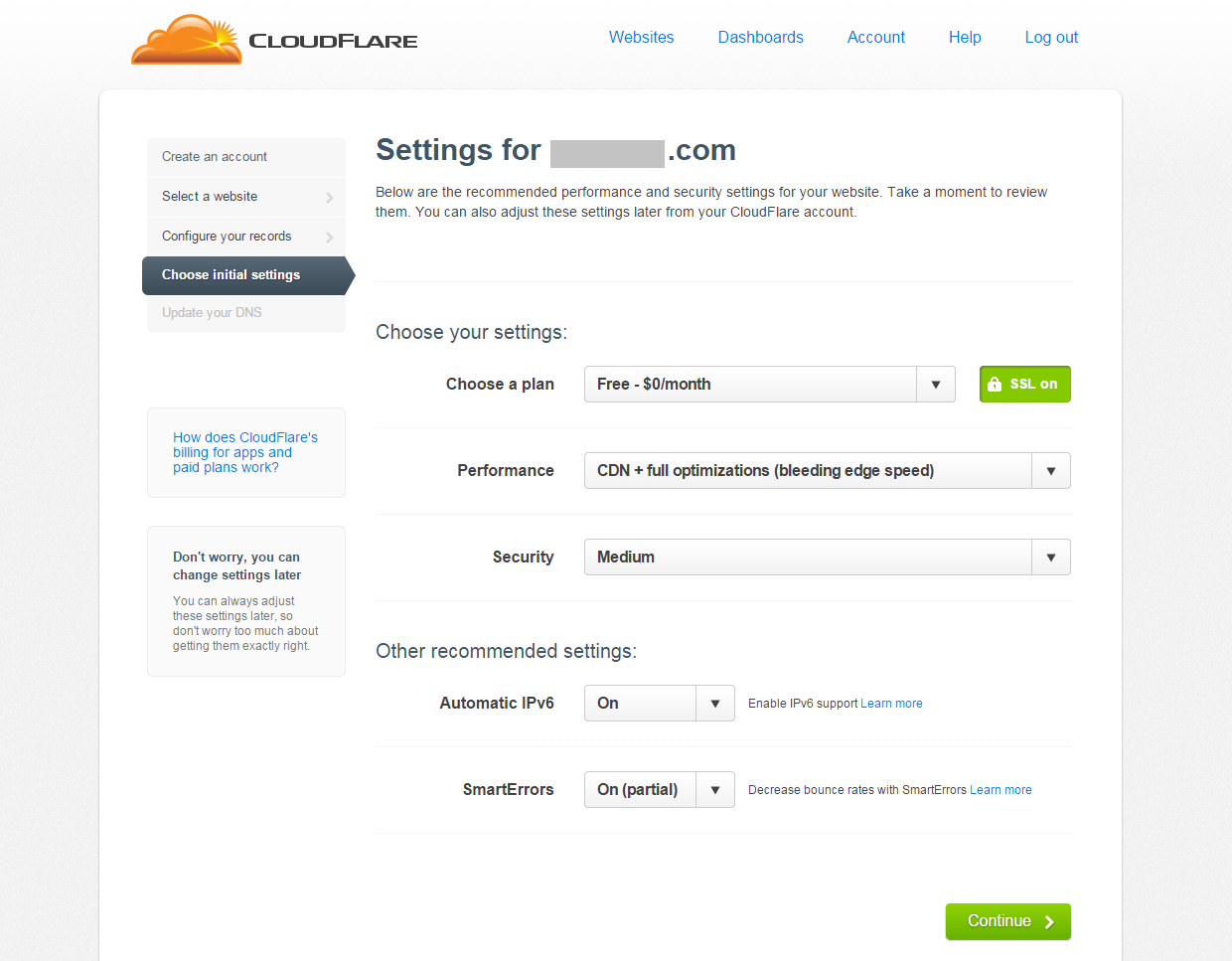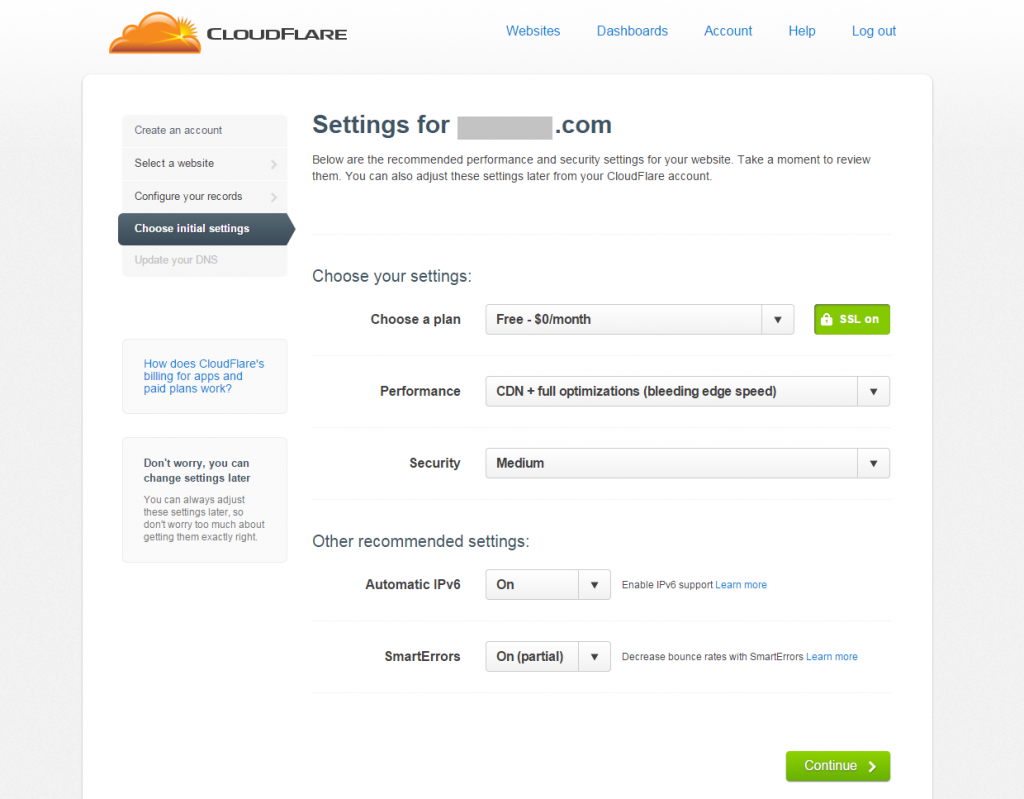 Step 5: Update your DNS records to the new nameservers mentioned on the page.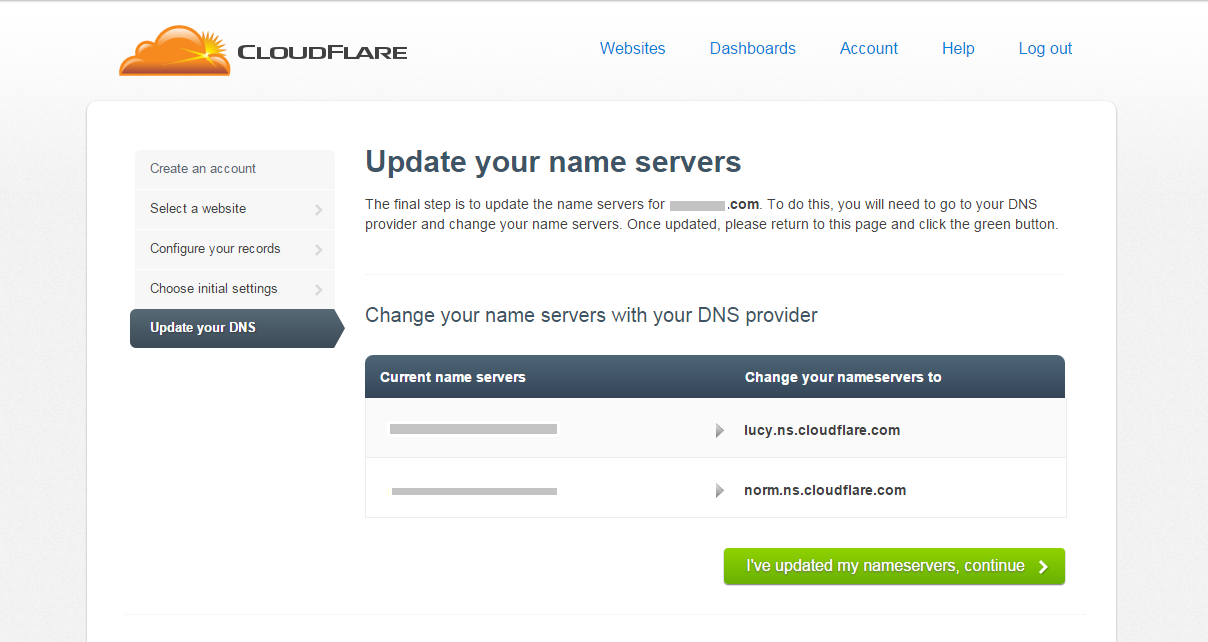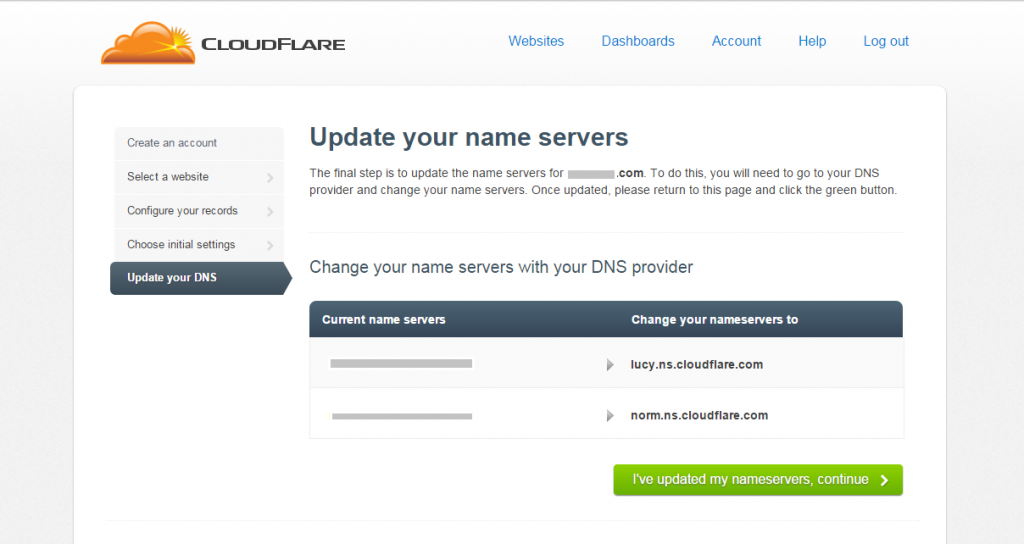 Step 6: Install and setup the cloudflare plugin on your WordPress site. Navigate into your WordPress dashboard to the plugins overview page. Next select "Add New" found at the top of your view. Search for "Cloudflare" and select install on the correct plugin.


Access your Cloudflare account dashboard by going to the "My Account" tab while signed in to the service. You will need to have two pieces of information to connect the WordPress plugin.
-Cloudflare API Key
-Cloudflare API Email