What is a 'Mapped' Site Type ?
The 'Mapped' Site type is simply used to map the contents of one domain to another domain. It would use the same files for the original domain.
This is also used for Domain Mapping in WordPress multisite setups. The Multisite mapped domains require a different configuration on the server side. Creating a 'Mapped' type of site would take care of all the settings required for this.
To create a Mapped Domain, simply Open the 'Add new site form from the WPOven dashboard and select the 'SIte Type' as 'Mapped'. Once you have done this, you should be able to see the 'Site Map to' field on the form as well.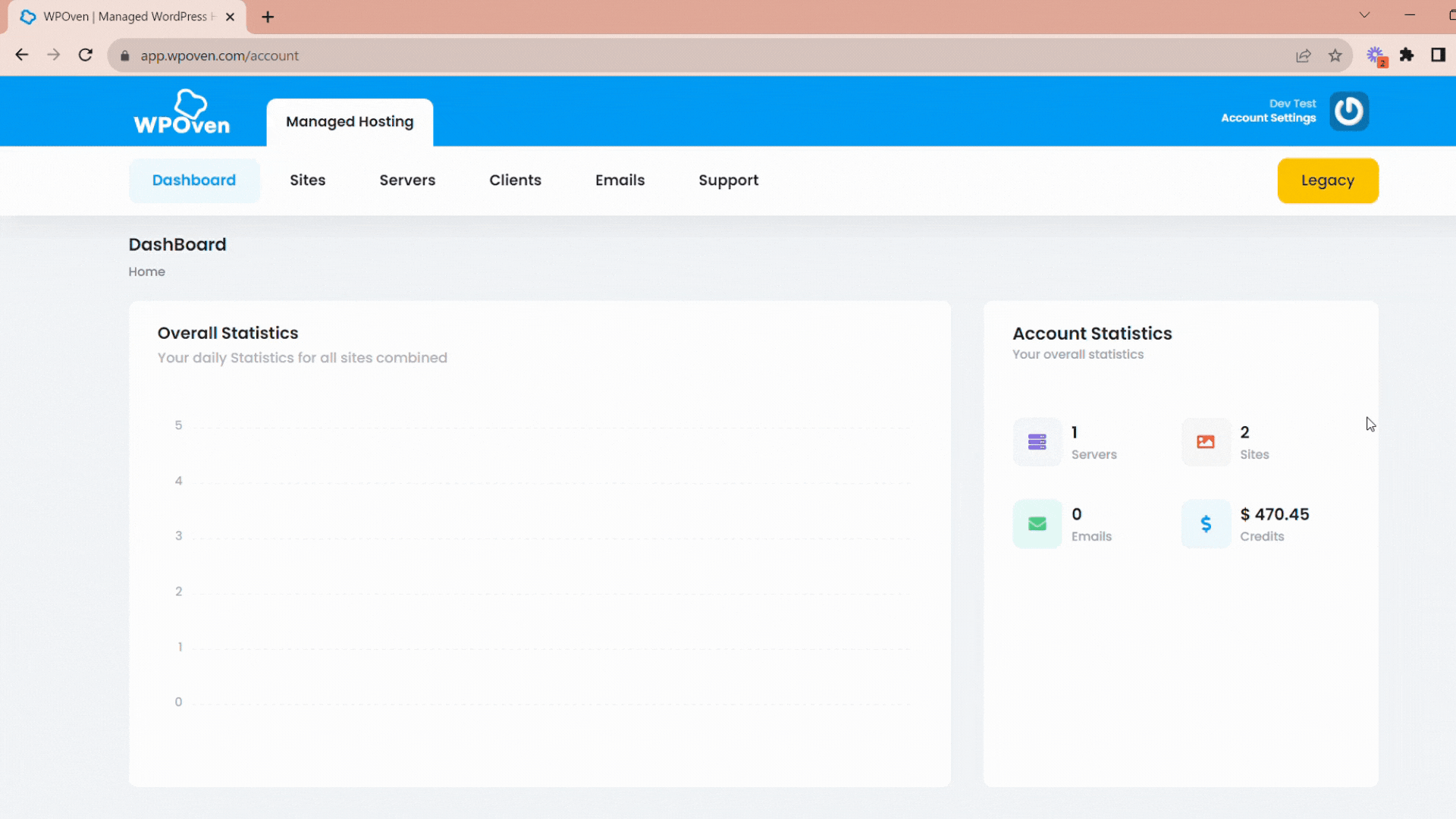 Simply select the existing site you want to map the new site to and press the 'Next Step' Button.
Also note that you can only Map a Domain to a "Normal' site type and not another 'Mapped' type domain.