You must be aware of the importance of WordPress in today's era of growing competition in Web Development hence a WordPress agency plays a very important role. It is indeed one of the easiest and most efficient content management systems. Whether you are running an e-commerce business or a service-based company, WordPress is the easiest platform to work on. To explore all the features of WordPress and manage it efficiently, companies usually take the help of WordPress agencies.
---
---
Now you must be wondering why to hire a WordPress agency rather than doing it on your own! The answer is simple; these agencies provide you with the best professional services. Suppose, you are doing it on your own, soon you will find yourself juggling between various YouTube videos or some technical blogs to solve a query. On the other hand, these agencies have a team of professionals who can solve your query in seconds.
Note: You can choose WordPress Hosting which provides you with WordPress Development support 24*7  | Like at WPOven agency hosting we provide support for both server and WP dev issues. With just plans starting at $66.63 per month.

To get a clear idea about the need for such agencies, let's understand how they can help you:
---
Providing Professional Services
A good WordPress agency provides you with pro services. You cannot carry out all the activities on your own. Expert advice is always recommended to carry out the whole process smoothly.
---
1. Continuous Technical Guidance
Not everyone is a tech pro, if you are planning to perform all the activities on your own, then you will definitely be stuck in between; looking out for solutions online, which will be a waste of time and energy. That's why taking the help of technical professionals is recommended.
2. Result-Oriented Approach
These agencies work with the motive of a result-oriented approach. You can achieve your goals timely and earn profits with their assistance. Every business is set up with a motive of achieving its goals and earning revenue and these agencies provide you with efficient services to achieve that.
3. Provides Reliable Services
These agencies need to provide services on which clients can rely. If you are not honest with your work then the survival of your business for a long time is not possible. Make sure the services should be carried out properly, and the quality of work is constant throughout.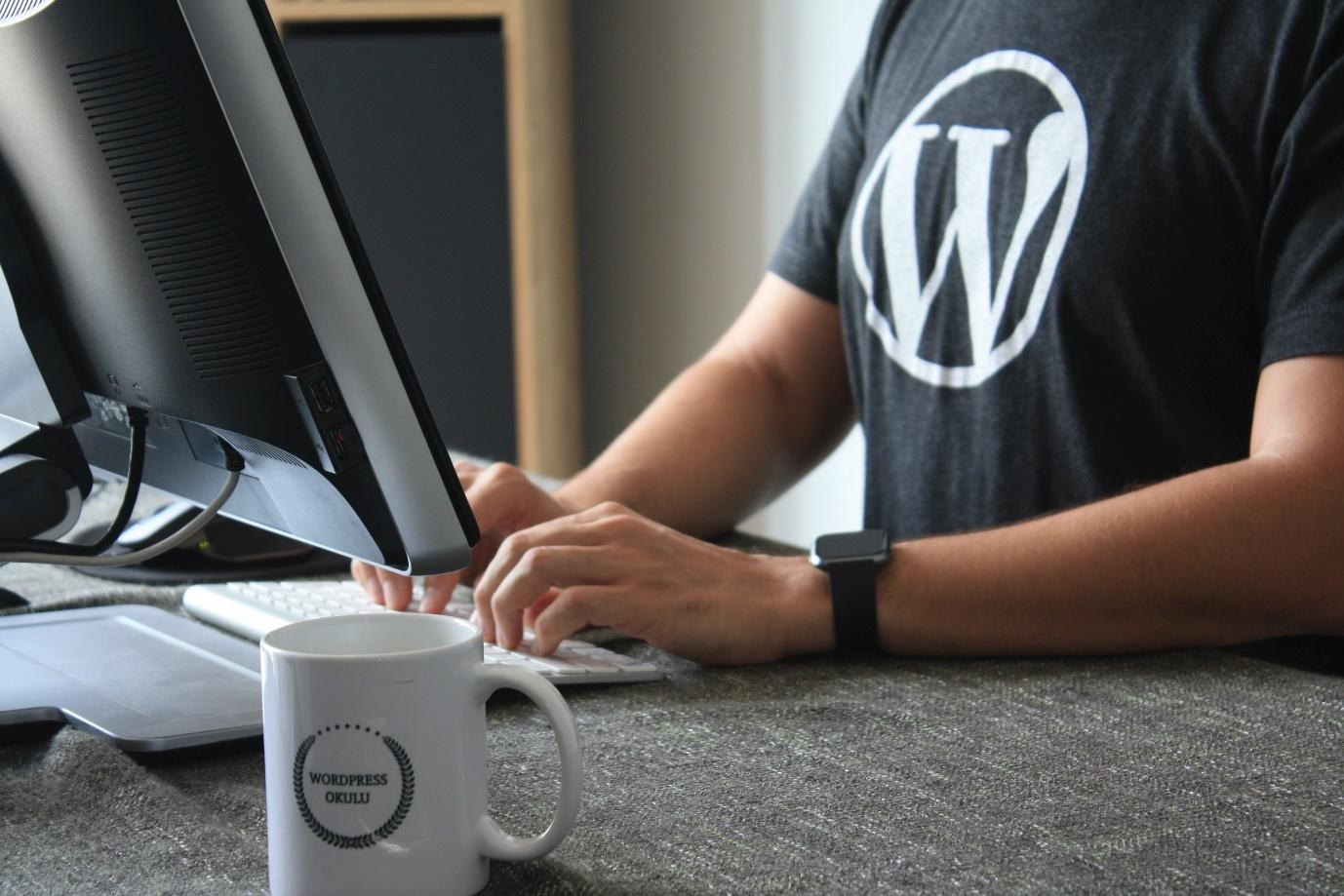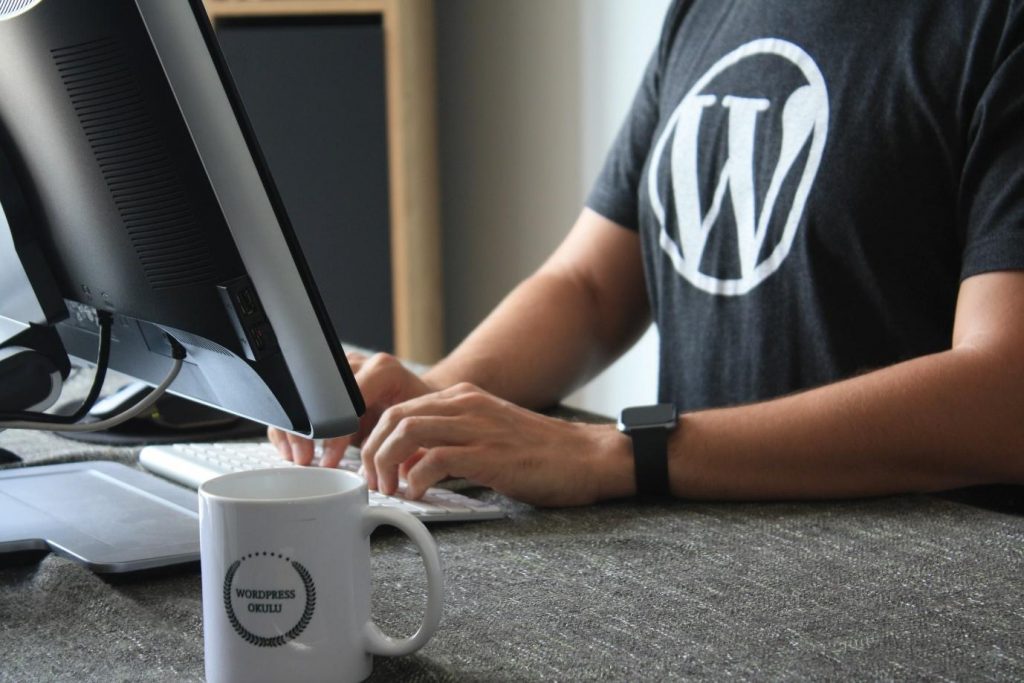 4. Gives A Complete Analysis
A professional WordPress agency would assist right from the beginning to after-sales services. They provide a complete analysis from identifying the loopholes to technical assistance. They analyze the whole process and keep you updated throughout.
5. After Sales Services
One of the most important features of a professional agency is that it provides after-sales services. Only a good company and those who care for their clients assist in after-sales services. Obviously, if you want to retain your clients providing after-sales services is a must.
So after understanding the importance of such agencies, let's talk about more aspects related to it. Now you must be wondering how to hire such agencies or how to start your WordPress agency. Another important question is that in the scenario of tough competition how you would make your agency a success? Before discussing such factors let us talk about how to lay down the foundation of a successful WordPress agency: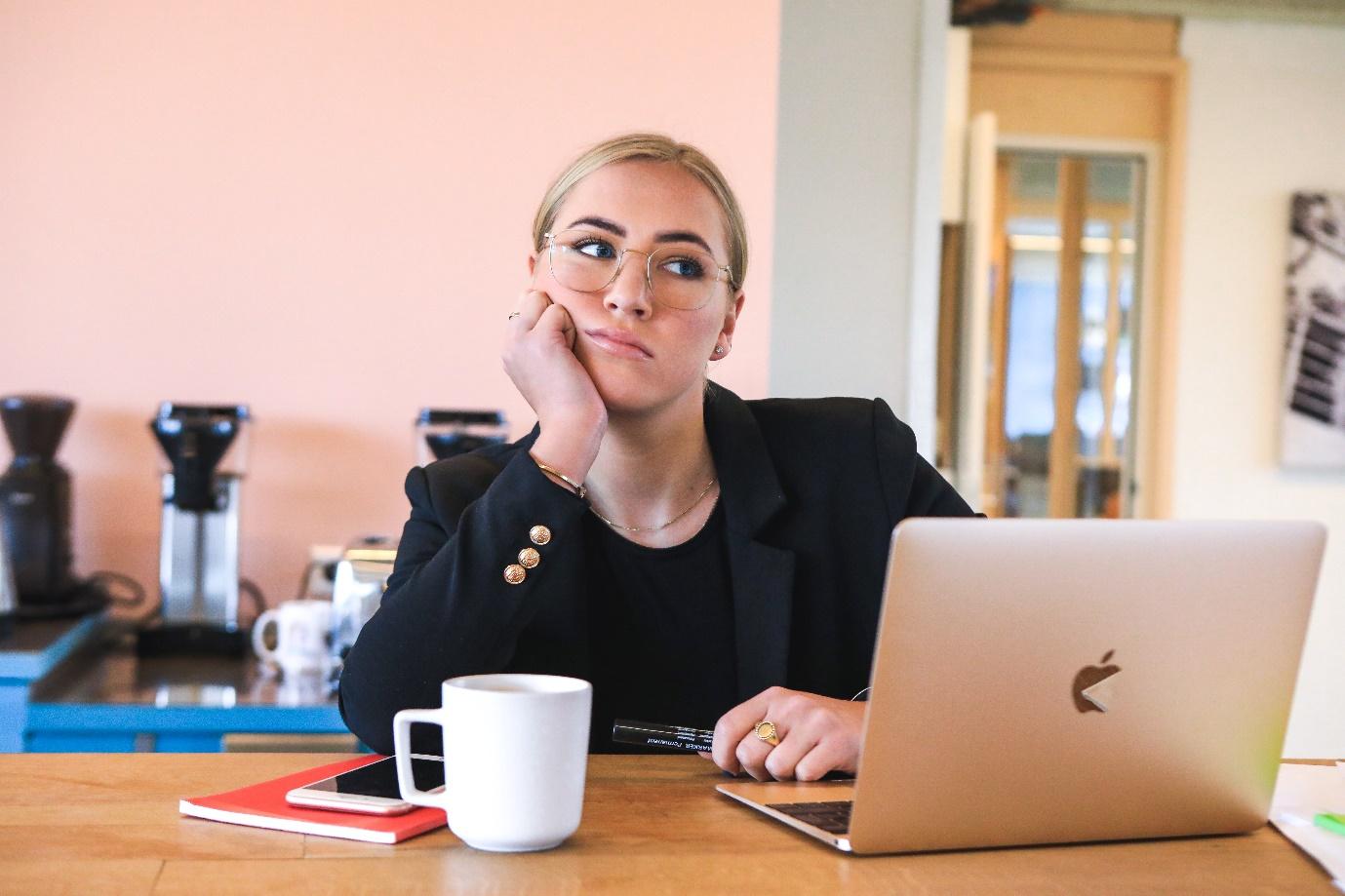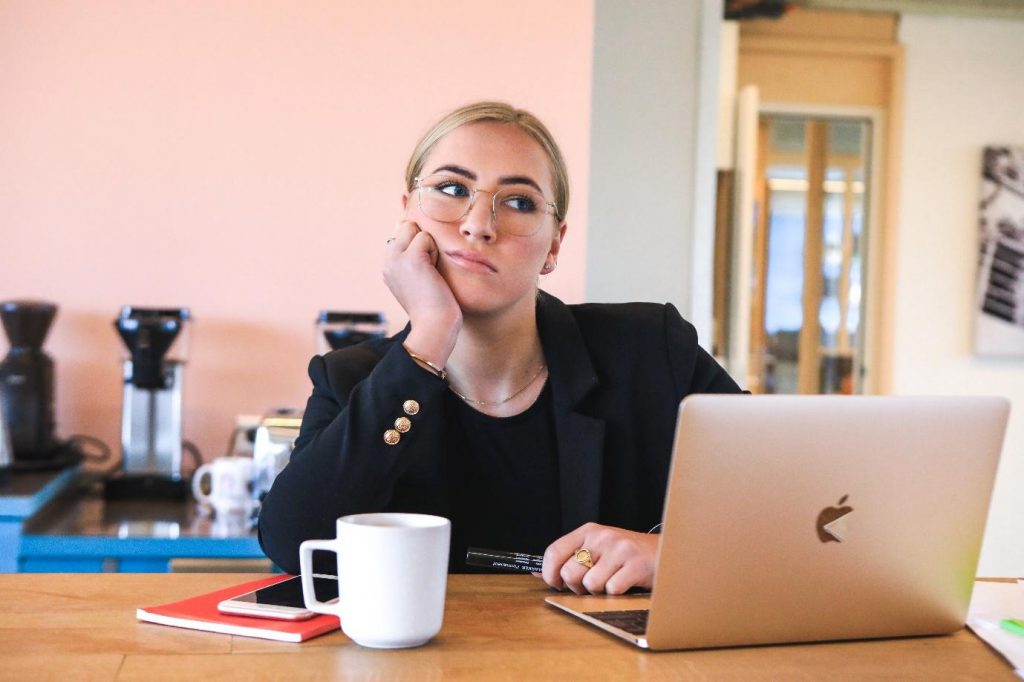 6. Why Are You Into This Business?
The very first step is to brainstorm the need for setting up a WordPress agency. You must be very clear about who will be your clients and what services are you going to focus on. It is important to make a list of services you will be providing to your clients. Setting up a goal is also an initial step because without goals you will be left aimless. Proper market research is a must to identify what is trending in the market and what clients are looking for. You can also analyze the work of your competitors who are already in this business.
7. What Services Would You Serve?
When you are done with step 1, the next step is to select the services that you would be providing or availing. You will get to know about such services in detail later in this article. To decide in advance what services you would be providing to your clients is necessary to match the prospective requirements of the clients with your services; so you may not miss out on any requirement which will be a minus point for you. When you are done with making a list of the services you will be providing, the next step is to set your rates.
8. How Much Would You Charge?
Obviously, every business is set up to earn profits. Though the focus is on providing efficient services to the clients, yet making a profit is also a major aspect of setting up any business. So what are the aspects you need to focus on while setting up your prices? First of all, you need to do research on what your competitors are charging. In case, you set a very high price than your competitors then obviously the clients will opt for low-priced services. On the other hand, if your prices are too low then clients will doubt the efficiency of your services. 

So, basically, you need to work out well on this aspect while fixing your prices. The next thing you need to focus on is the expenses you will incur while providing services. This will include the salaries of the employees you are going to appoint, rent of your workplace, tax payments, office supplies, office furniture, and electronic gadgets required to carry out the services efficiently.
But in order to make profits, you cannot be overburdened; as it will decrease the quality of work. Preparing a list of projects you would handle in a month will be a plus point. So, when you are done with fixing prices the next step is to choose an appropriate name.
9. What Will Be Your Name?
When choosing a name for your WordPress agency, an attractive and appropriate name is a must. Generally, such names opted which defines what your business is all about. It's gonna be the identity of your agency, so be creative while selecting one.
---
How Should Your Website Look Like?
The first thing your client would search for is the online presence of a company, i.e. the website of the company. You must add on all the services you are dealing with so the client gets a better vision of your roles. Introducing your team on your website is also a good idea, to provide a better vision to your clients about the professionals who would assist them in the near future. Make sure you fulfill all the legal responsibilities required for the start-up of a WordPress agency.
So these are some basic steps you need to follow when setting up an agency. Now, let's discuss some of the key features that are of utmost importance to running a successful WordPress agency:
---
1. Opt For Recurring Revenue Systems
Nowadays, for the successful running of any sort of business, recurring revenue systems are recommended which means providing services for regular or scheduled payments. One-off services are becoming obsolete now, so your focus should be on recurring revenue systems.
2. Content Is Still The King
Suppose a client wants to know in detail about your services then what would be the first thing they would look at? It's the content of your website! If you are website does not appear with good content then it would be a negative point for you. It's important to update the content on your website daily, posting two to three blogs every day would be recommended. Hire professional content writers to maintain the quality of the work!

3. Social Media Engagement
In the era of social media, you need to be active on various social media platforms. Definitely, it is the easiest way to reach out to more audiences. Social media posts are trending and help people know more about you. You can keep a check on your competitors' activities through social media.
So now you may have understood the basic factors of setting up a successful WordPress agency. Now let's talk about the services provided by professional WordPress agencies, which you must look for when hiring and planning to start your own WordPress agency. Keep Reading to know more about such services! 
4. Installation Of WordPress CMS and Configuration
It is one of the basic services which must be provided by a WordPress agency. The professionals of WordPress development will assist you in setting up WordPress websites and blogs. As per the client's needs, they help in designing and developing WordPress. Always remember, a professional agency will definitely provide you with free theme configuration in the beginning.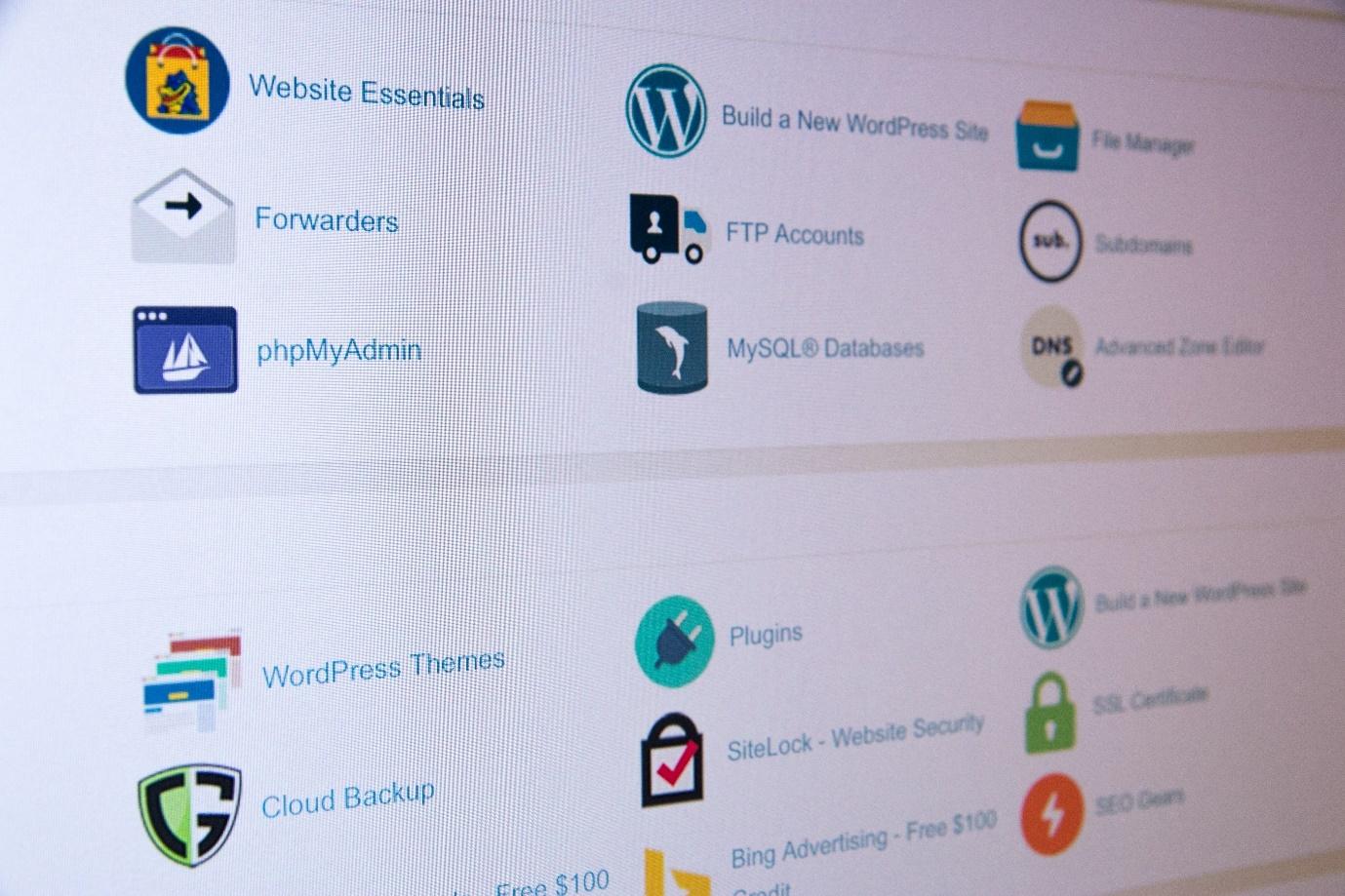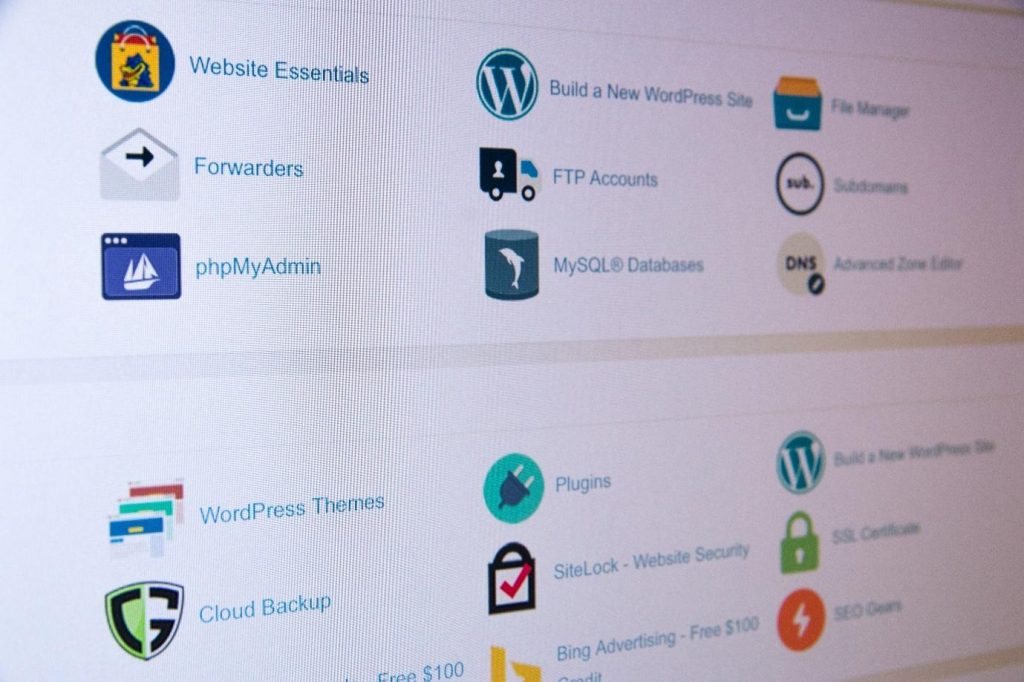 5. Customized WordPress Web Development Services
A reliable agency will provide you with various WordPress web development services that too at reasonable prices. It must include services related to customized WordPress themes, bug-free, and SEO-friendly website development services, quick assistance, and fixing the issues immediately.
6. Development Of Various WordPress Plugins
Using WordPress without plugins is not possible in the long run. In fact, plugins are the base of developing an efficient WordPress CMS! So, what a professional provides is developing plugins as per your business needs. They will assist in the installation and documentation of such plugins. It would be a plus point if they provided free assistance for a few initial days; to understand the workings of such plugins.
7. Installation and Management Of The API
Your website must be drafted in such a way that it can easily integrate with different APIs, so a good agency will come up with such services. What they do in it is the integration of mobile app and WordPress, synchronization of data with API integration, and setup of multisite and its management.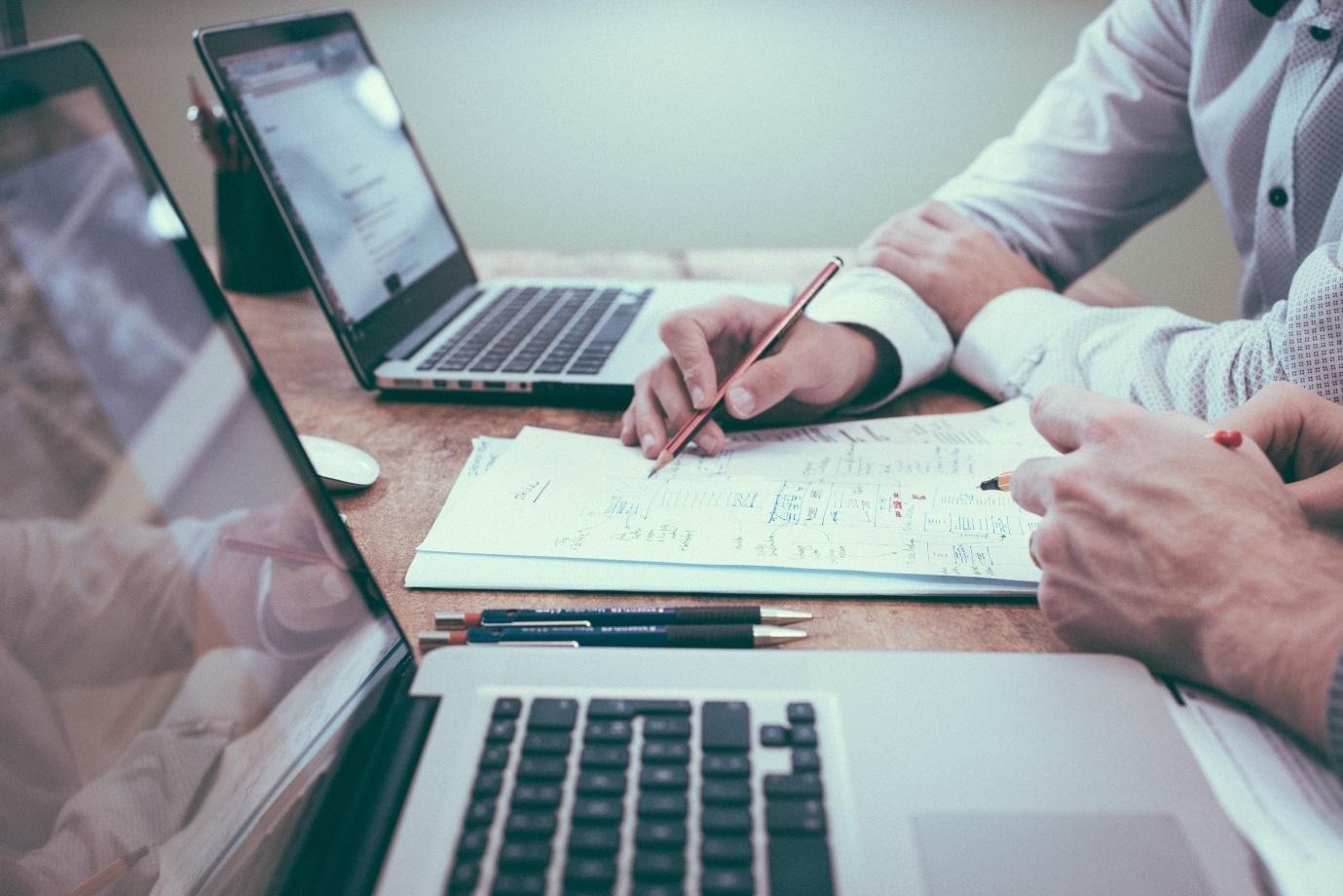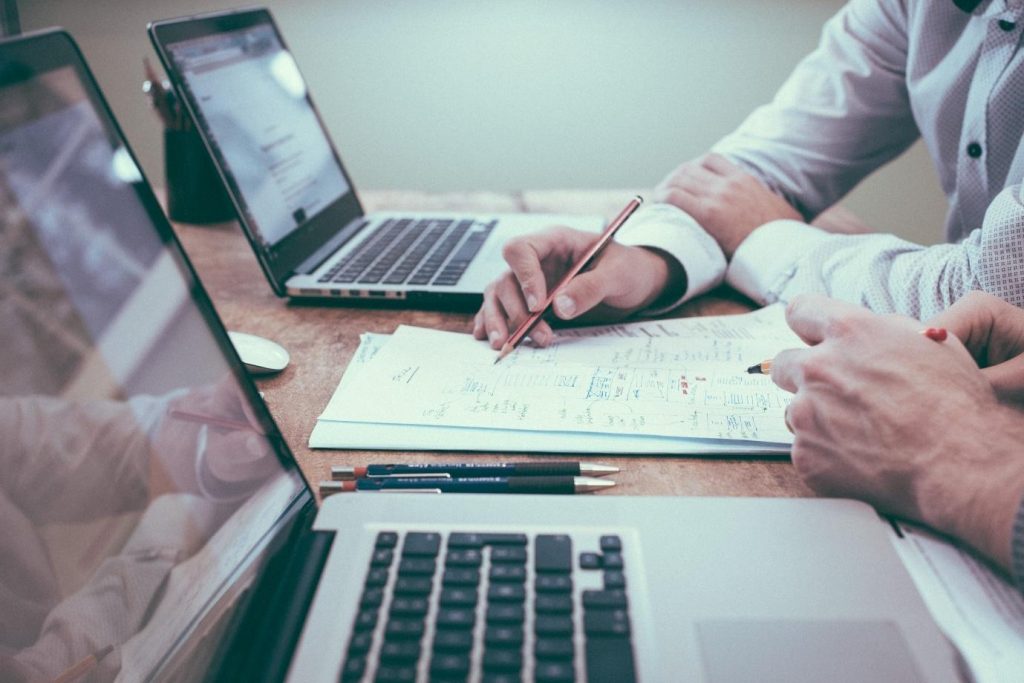 8. Migration and Maintenance Of WordPress Services
One of the most important services that must be provided by any WordPress agency is to provide assistance related to maintenance, support, and hosting services. Some other services provided by such agencies are monitoring how well the WordPress agency is working, picking out the errors and providing the solutions to them as well, and protection against malware. Learn how to choose e-commerce hosting with our complete guide. 
So, these are some of the factors that are of the utmost importance to running a successful WordPress agency. Hope you get answers to all your queries!
---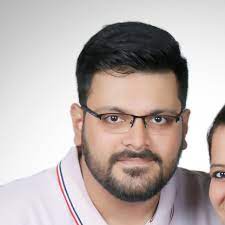 I am a Co-Founder at WPOven INC currently living in Vancouver, Canada. My interests range from Web Development to Product development and Client projects. I am also interested in web development, WordPress, and entrepreneurship.