Getting Payments With a WordPress Site
Okay, so chances are that if you have a WordPress built website, that you go through WooCommerce to sell your product or services. If you do not, well why not? It is much easier to have clients and customers pay upon request of what you have while looking at what they are supposed to be getting. This makes things much clearer to them, and easier on you in the long run. You get order numbers, what they paid, and can include other details along with the order. It is much more confusing to have someone email you, or talk to you over the phone, and then send you a check in the mail. Yes, the check will be addressed to you or your business, but that is not going to tell you specifically what it is for. So if you get a lot of payments and orders, then you might be getting some mixed up, or forgetting what that money was for. So getting payment gateway on your WordPress site might be the best thing you can do.
What Defines a Good Payment Gateway
Well, there are a few things you definitely want to look for. The biggest is ease of access, and easy to use in general. If your customers and clients can not figure out how to use it, then they won't, and you certainly don't want a discouraged customer or client. Another thing is that it fits the specifications that you need it too. What options does it have that fit your business? That is what we are talking about here. It is also important that the WordPress payment gateway you choose is compatible with your site, and goes through smoothly. The best part is that the basic version is free, though you can make it better with fewer fees, by getting one of the paid versions.

This is our number one pick for a payment gateway. It is by far the easiest to use and has by far the most options for you to utilize. Another important factor is that this one almost always runs smoothly for your clients. Probably the best part about it is the ability to have a Paypal business debit card. The downside to Paypal are the fees, though it's fees are some of the lowest, they are still there, and if you don't handle your business correctly, it will cost you. One of the biggest things you can do to save money on these fees is to get cash back at stores, rather than transferring it into another account for a fee. There are always tips and tricks to use, but there is more to save you money with this one than any of the others.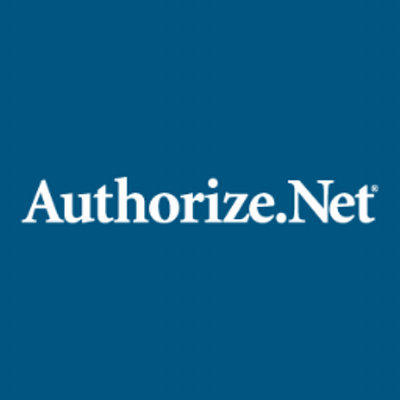 This one is not free, but it is one of the best to use because there are no fees for the most part, other than the $79.00 to start with it. You can take payments direct into your bank account with this one. No third party to worry about, and it runs very smoothly. Now it is not hard for your clients to use, but it could be a little simpler too. That simplicity does make it better if your orders are more complicated, though, as it has a large selection of options you can use to your advantage. So this would be our second choice, but first for paid options.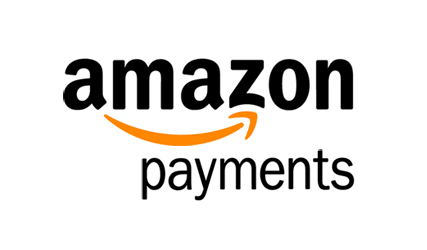 Just imagine having all the functions of an Amazon buying experience on your own website. With Amazon widgets, the customer or client never leaves your website. It is fast, mostly simply, and fairly seller friendly. There are no hidden fees, or other fees attached to this one, so you're not likely going to get ripped off. This could be number one on our list, but paid funds do not go directly into a bank account, they still have to go through a third party account. So there is a downside here, but not a very big one. One of the real perks to this one is the ability to set up recurring payments with clients. That takes a great deal of the hassle out of paying you for your customers and clients. Overall, Amazon is one of the best payment gateways out there.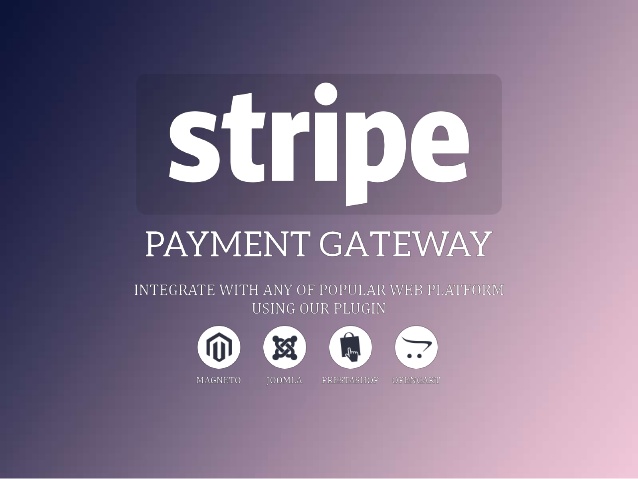 This is our fourth choice, though it is behind the first three in everything except one fact. This one accepts the most credit and debit cards. It is kind of a knock off of Paypal, but this payment gateway for WordPress built websites will still get the job done if there was something you did not like about the first two. It still has a good selection of options for you to use. I will not say that is it terribly easy to use, though. It also doesn't run as smoothly as it possibly could. Still better than taking orders by phone or email, though.
So Now You Have An Idea
Our hope is that this helped you get an idea for what you need, and what payment gateway you want for your WordPress website. These aren't all the options, and you may wish to explore more options, but these are some of the best WordPress Payment Gateways for WooCommerce out there, and most of the options we mentioned are free and fairly affordable for your use. The most important thing is that you explore all your options, and pick which is best for your business.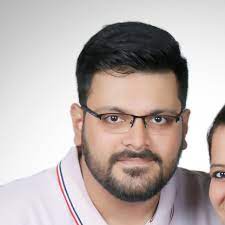 I am a Co-Founder at WPOven INC currently living in Vancouver, Canada. My interests range from Web Development to Product development and Client projects. I am also interested in web development, WordPress, and entrepreneurship.