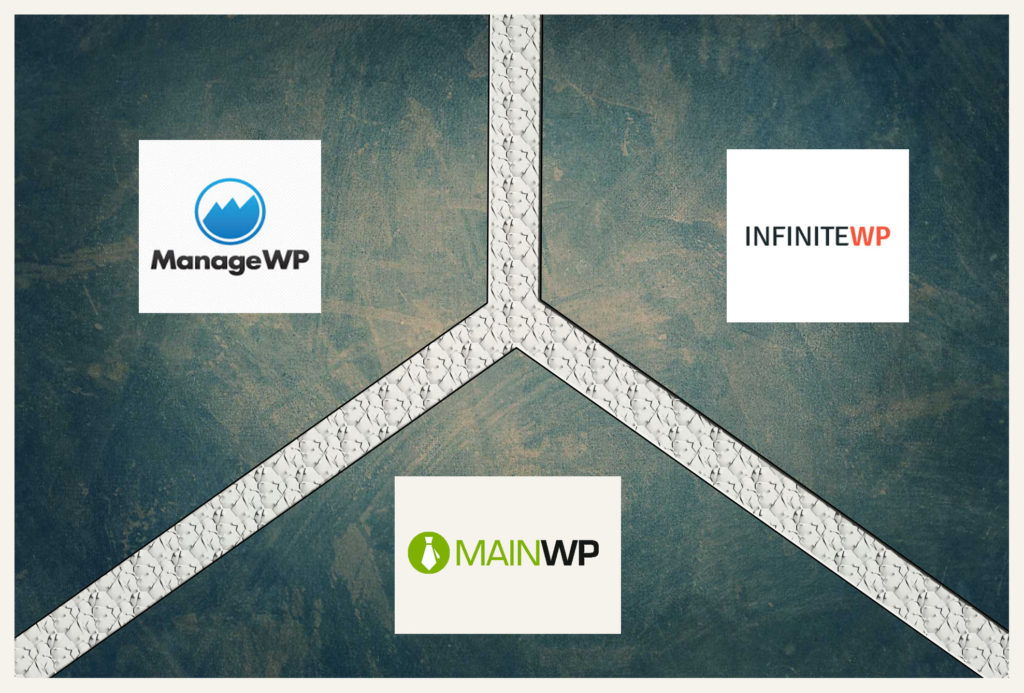 Managing a single WordPress site might be easy, never mind two or three. But managing dozens of them must be a challenging part but not impossible and specially with the help of some WordPress management tools.
WordPress management tools are the tools which helps you to management multiple WordPress site and that too from the single dashboard. It provides various extensions to the user like users can upgrade WordPress, plugins and themes across all sites just by a single dashboard.
We have various WordPress management tools with lot different features. We'll go over the best WordPress management tools for our Content Management System (CMS) of choice – including ease of use, update management, and a myriad of other aspects.
ManageWP

Overview : ManageWP was developed in 2010 when very few WordPress management tools were there in market and as of December 2011, manages over 90,000 WordPress sites and approaching 100,000 mark.
Plugin Management : The WordPress plugins which needs updating will appear on the dashboard of ManageWP. You can activate, deactivate, add or delete any plugins. You can add plugins through a menu that includes WordPress.org repository, cloud storage, ZIP files, etc.
Ease of use : ManageWP is quite easy to use. The dashboard is very simple and it also includes handy tool tips throughout to help explain how every section works.
It also have Guidance available if you need additional help for any step.
Update Management : Updates of WordPress appears on the main dashboard of the ManageWP when logged in and you can also monitor whether your sites are running different versions by checking your Overview bar on the left side of the screen.
Pricing : Many services, like plugin management, monthly cloud backup, 1-click login, etc, provided by ManageWP free on unlimited websites, forever. But if you want add ons like backup, white label, uptime monitor, etc then you have to pay accordingly.
Key points of the ManageWP are :
Manage multiple WordPress sites securely and fast
One click upgrades for WordPress, plugins and themes across all sites
One click access to wp admin of any site
Bulk install plugins and themes to multiple sites at once
Uptime monitoring – receive SMS if site goes down
It is costly for the professional package and doesn't provide all features to its free package
Rating : 4.8/5
Price Range : Free to $225/month

InfiniteWP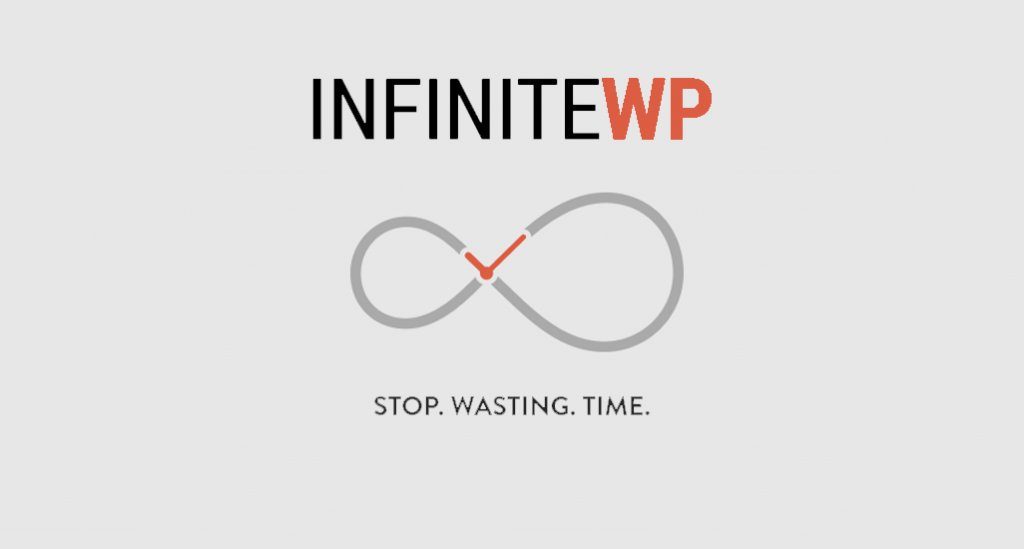 Overview : InfiniteWP was launched two years after ManageWP kicked off the WordPress management tools gold rush. Within three months, InfiniteWP accrued a respectable 10,000 sites on the platform, a number that's risen to over 500,000 in 2016.
Plugin Management : When it comes to plugin management, InfiniteWP responds well. You can easily manage both plugins and themes for all properties from a single tab, enabling you to activate, deactivate, or delete any plugins you want – as well as handle updates.
Ease of Use : InfiniteWP is not easy to install and use. Although its admin panel is not very difficult to navigate but it does not includes any links to its documentation for new users.

Update Management : As soon as you logged into your InfiniteWP admin panel, the first thing you'll see is an Updates section offering an overview of all the sites with actions needing to be taken. So, it's impossible to miss the update of any site unless you ignore them.
Pricing : Admin panel is free of cost, backing up all sites and making sure all the sites, plugins and themes are updated. The other add ons are charged as per InfiniteWP pricing
Key points of InfiniteWP are :
Difficult to use and manage
One-click updates for WordPress, plugins and themes across all your sites
One-click access to all wp admin panels
Bulk Manage plugins & themes: Activate & Deactivate multiple plugins & themes on multiple sites simultaneously
Bulk Install plugins & themes in multiple sites at once
Need to download add ons for the features we want
Rating : 4.5/5
Price Range : Free to $447/year

MainWP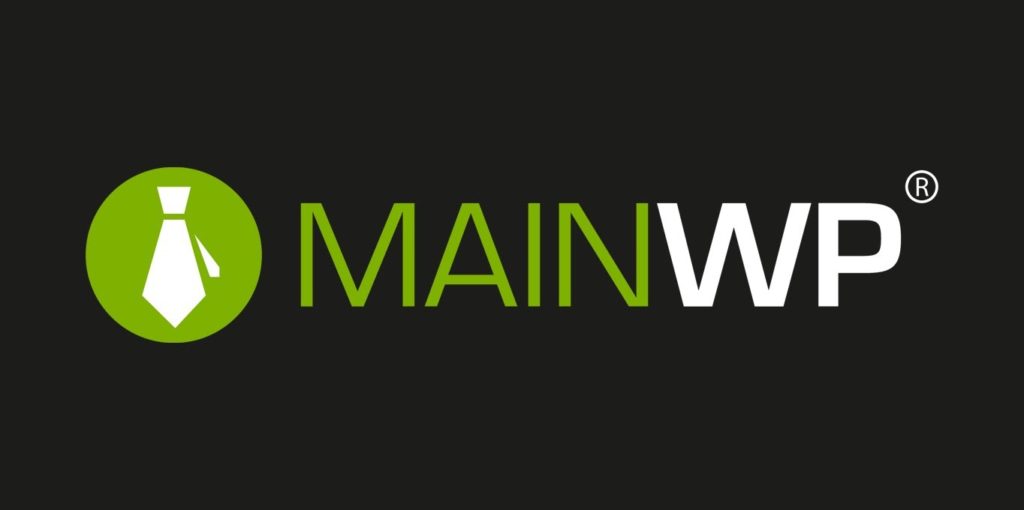 Overview : MainWP is the self hosted WordPress management tool which communicate between the system of plugins to connect between each of your sites. It is one of the open source WordPress management solution and its code is available on GitHub.
Plugin Management : MainWP manages the plugins very well like all of the above discussed tools. The Plugins tab on dashboard lets you activate, deactivate, add or delete the plugins from the site, this tab also enables you to update plugins on a per site or global basis. You can also update them individually for each site.
Ease of use : It basically runs on WordPress so new users do not face any problem in operating it. It needs two plugins, one installed on parent site and other installed on the number of child sites. They communicate through child and parent plugins
Update Management : There is a Updates tab in MainWP to notify you about the major releases and prompt to update sites whenever necessary, therefore options for general WordPress updates with MainWP are minimal.
Pricing : MainWP offers free services like updating WordPress and plugins, activating, deactivating plugins, etc. For add ons to the MainWP you have to pay but you may opt to pay monthly, yearly, once in a lifetime.
Key points of MainWP are :
Easy to manage
One click access to multiple sites
One click upgrades for WordPress, plugins and themes across all sites
Abondoned plugin and theme alerts
MainWP is the self hosted management toolkit
It needs 2 plugins : MainWP for main dashboard and MainWP child for remote sites
Rating : 4.9/5
Price Range : Free to $399 for lifetime