Have you ever wondered how domain names work? How does entering a domain name in a web browser lead to the opening of a specific website? Have you ever come across the term DNS and wondered what is DNS? Let's have a look at how the system works. 
What is DNS?
Domain Name System (DNS) is a protocol under which a domain address is converted into an IP address and redirects the browser to a particular web server where the website files are hosted. This server then returns the requested web page and displays it in your device's browser. A domain name system can also be termed a Directory of the Internet, where it searches for the IP address associated with the specific domain name. Each device connected to the internet has a unique IP address, using which other machines communicate with it. 
You can read about common errors like DNS_PROBE_FINISHED_NXDOMAIN, 502 Bad Gateway error, 504 Timeout, HTTP Status Code List
In this article, we will cover the following topics –
Detailed Technical Overview:
The domain name system consists of five interconnected elements, namely:
Domain Name
It is the business identity and is based on the preferred choice of the website owner. A website owner can register any of the available domain names, followed by domain extensions, like .com, .net, .co, .org, and .edu. Each of these domain extensions is used for specific purposes. 
Under the domain settings within the registrar account, you can set specific Nameservers to point the domain to a specific hosting server.
Hosting Server
It is that part of the system where files and databases associated with the website are stored. The hosting service provider provides users with a set of DNS records and Nameservers. You have to specify these nameservers or DNS records for your domain to direct the end-users to display the webpage on their browser.
If you are a WPOven's Managed WordPress VPS hosting user, you don't have anything to worry about, We give free WordPress Development and Server Support to all our users with plans starting at just $66.63. You also get free SSL, SSD Storage, business email, free site backup, free daily malware scanning and cleanup, etc.

Check out our plans & features here.
Nameservers
It is a sort of directory that keeps the record of all DNS values. So, if you set a specific Nameserver for a domain, it will by default set all the DNS values to that particular server. There are various types of DNS values for different purposes, as discussed in the next section.
Domain Name System (DNS) Records
There are various types of DNS records, which are used to connect a domain to respective web services like a website, email, sub-domain configuration, etc. We will discuss the most commonly used DNS records in this section.
A or AAAA records
This type of DNS value associates a domain to the specific IP address of the web server. A record is used for the IPV4 addresses, whereas an AAAA record is used for the IPV6 address. In case you want to point the website to a different server and all other web-based services like email to others, you will have to update this record only, which will consist of an IP address.
MX Records
It stands for Mail Exchanger record. This is another very useful DNS record used for the configuration of domain-specific emails. It is used to assign a web server to send and receive emails for the domain. Setting this MX record to point to a specific server will help you host your emails on a specific server. For example, if you want to use Google Suite for your emails, you will have to set these records to the MX entries specified by Google, which looks like these:
Several MX records can be defined for a domain to point to different mail servers. 

CName Records
Also known as a Canonical Name Record. Technically, it is used to alias one name to another. It can be used to point www to the non-www domain name or vice versa. It is also used to define the sub-domains, like 'subdomain.domain-name.com'. It is never directed to an IP address. The Cname Record has to be unique across all the DNS records. Some of the other useful purposes of using a CName record involve creating specific web services like FTP, redirecting various domain names to a primary domain name, etc.
TXT Records
 These are commonly used for various types of domain verifications. But it is also used for other more useful purposes. It associates an arbitrary text with a host or any other info like server information, network information, etc. It is also used for SPF records, which stands for Sender Policy Framework which is used for email authentication.
Browser
The DNS process initiates with a user entering a web address into a browser. The Operating system sends this request to a DNS resolver which returns an IP address associated with the domain name and opens up the requested web page.
Configuration of DNS Records
The domain registrar provides you with an interface to change/update name servers. There is a minimum of two nameserver records that need to be entered, usually NS1 and NS2.
Your web server will provide you with the Nameserver values which you need to enter here. This will automatically direct all the other web services to the mentioned nameservers. To make changes to other DNS records (A Name, CName, MX, etc.) you need to login to your hosting panel.
The other option is to specify specific DNS records for each of the web services. For example, if you just want the website to direct to a different server you need to update the A Record. Similarly, if you want the emails to use a different Mail Exchange Server you need to just update the MX Records.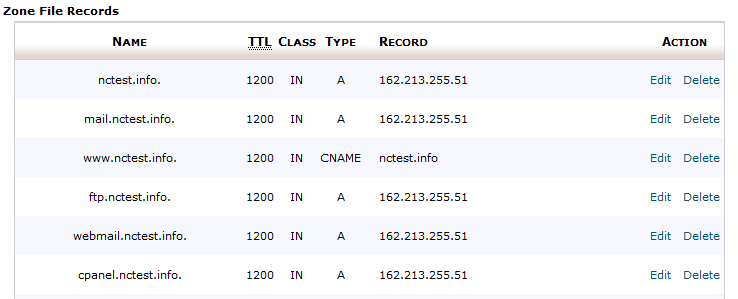 Difference between a Free DNS and a Premium DNS
Almost all the domain registrar provides free DNS which caters to the basic web hosting needs. While a premium DNS assures better Service Level Agreements, better response time, security as well and better uptime. It also provides the facility to use multiple DNS, so that in case one fails it will automatically switch to another available one. Hence, it assures better uptime. 
A premium DNS also assures faster DNS resolution time, hence improving the speed, which is an important factor in achieving better search rankings as well as user retention. A premium DNS is secured against various threats, especially Distributed Denial of Service (DDoS) attacks. There are various other benefits of using a premium DNS service, like improved reporting, authentications, etc.
Propagation of DNS
When a DNS entry is changed it takes some time to propagate it across the network depending on the TTL (Time to Live) value associated with each of the records. It varies from a few minutes to sometimes up to 48 hours. 
Summary
Simple speaking, the Domain Name System identifies the IP address of a requested resource and returns the desired output. But it is not as simple as it sounds, there are many behind-the-scenes events that make the whole process successful. Understanding DNS will help you boost your website performance and will help you understand and resolve the issues.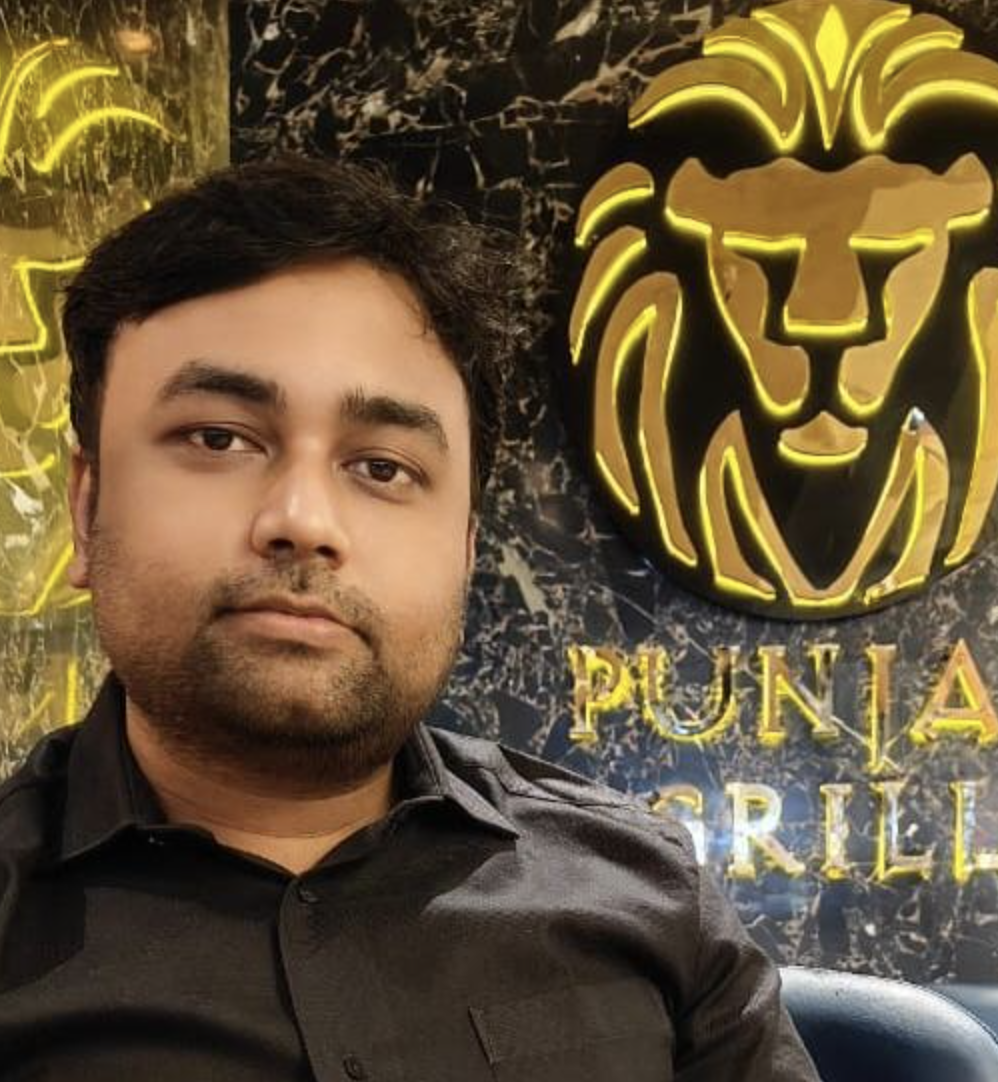 Snehil Prakash is a WordPress enthusiast and web development expert who previously served as the Marketing Manager at WPOven. He believes that business owners should spend their time investing in their core business missions, not setting up and maintaining a WordPress site.
Snehil has been instrumental in providing all-inclusive managed WordPress solutions to businesses of all sizes, ensuring that they have the resources they need for a robust online presence.