Finding photos online can be a real task sometimes. Finding an image that fits your domain and is free of cost is not easy. Many known websites can be used to find out your needed images.
The website on which you want to find your image should be user-friendly, and effective and should give you a variety of options to select your image. You can easily access many images online but it is royalty-free images for WordPress that matter for your use. You don't want to indulge in any legal actions for trespassing on someone's picture.
Benefits of using Free Images in WordPress
Here are some of the benefits of using free images in WordPress:
Cost savings: Free images are a budget-friendly option for website owners who want to add visuals to their websites without spending money.
Wide variety of options: There are many websites offering free images, providing a diverse range of options for website owners to choose from.
High quality: Many free image websites offer high-quality images that can be used to enhance the visual appeal of a WordPress website.
Legal and ethical considerations: Using free images eliminates the need to worry about potential legal consequences, as long as the images are used in accordance with the terms of the license.
Customization: Free images can be easily edited and customized using the WordPress image editor or image editing tools, to better fit the needs of the website.
Easy to use: Adding free images to a WordPress website is a straightforward process, and can be easily done using the media library or other tools.
Better SEO: Using high-quality images with proper alt tags and captions can help improve a website's search engine optimization (SEO).
Options for Finding Free And Reliable Images Online
The first thing you want to make sure of when you use an image is that you do not attract any legal penalties. This can lead to many unwanted legal consequences. This is where Royalty-free images for WordPress help you.
Royalty-free image refers to the right to use any image without paying for Its license. This doesn't mean you can take away the name of the artist from his image but you can use his work free of cost.
11 websites can perfectly fit this description, where you can find free images for a WordPress blog.
---
1. Free Photo Finder Tool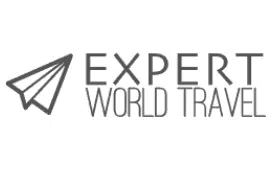 Free Photo Finder tool is created by Expert World travel. It helps you to explore the type of image you want using the keywords and then shows you the available site option and grants you to select it based on the license.
Free Photo Finder Tool Features
It is useful for filling search terms immediately
The website provides options to choose important categories related to image search (CCO, Commercial use allowed, etc.)
It also allows you to add important keywords to define your search
Its Free photo finder tool is available for obtaining free images.
---
2. Unsplash

If one wants royalty-free and attribution-free images that can be used for commercial purposes without any fear then Unsplash is the best website for that purpose. Photographers share their work under an Unsplash license.
Features of Unsplash
Offers cost-free images for WordPress and commercial use
One of the leading photography websites
The Unsplash license is similar to a Creative Commons license, making it a reliable resource
A large number of photos are available per month.
---
3. StockSnap.io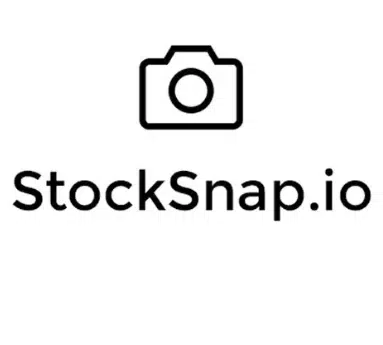 This website –Stocksnap.io makes the highest quality photos available to its user for downloading, modifying, and using for commercial use that too free of cost. Finding an accurate photo that fits your need can be very crucial for the success of your project. High-end and free images for WordPress make a better impression and show how serious you are about the thing you are using that image.
Features of StockSnap.io
StockSnap is a reliable and free source for image finding
Allows sharing images without asking for permission
Holds expanding stock of photos under a simple CCO license
Images can be used freely with no restrictions.
---
4. Pexels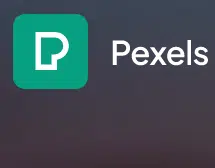 It is a young website founded in the year 2014. You can have access to photos licensed under Pexels license. You don't need prior permission to edit or use the photos. Images are cost-free and are of super high quality. All photos are hand-picked. Get free images using Pexels.
Features of Pexels
Database constantly increasing by adding 3000 photos per month
Works with the motive of "Empowering Creators"
Aimed at both personal and commercial purposes
Easy to search for photos from the discover page.
---
Read: 🚩 10 Best WordPress Gallery Plugins Of 2023
---
5. Pixabay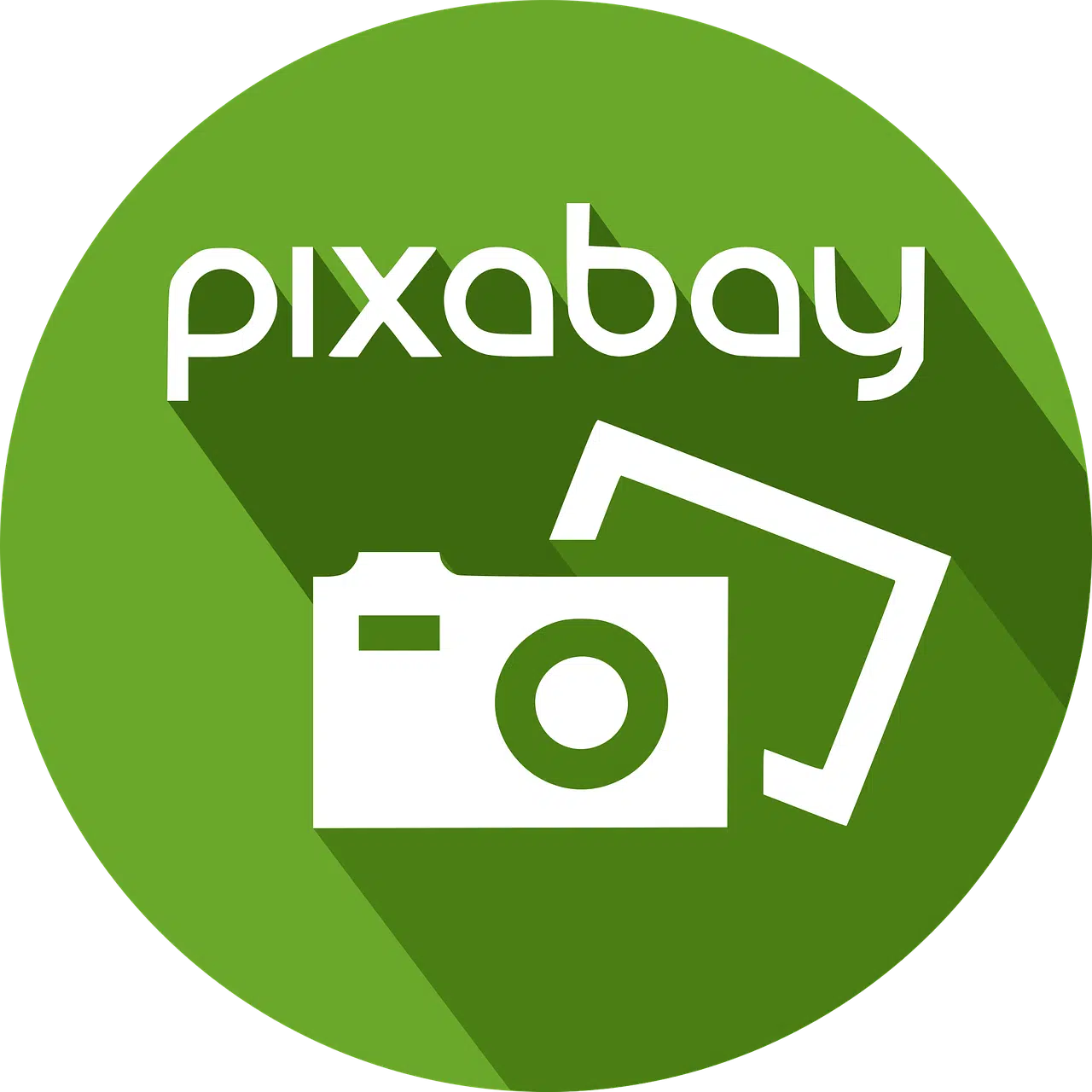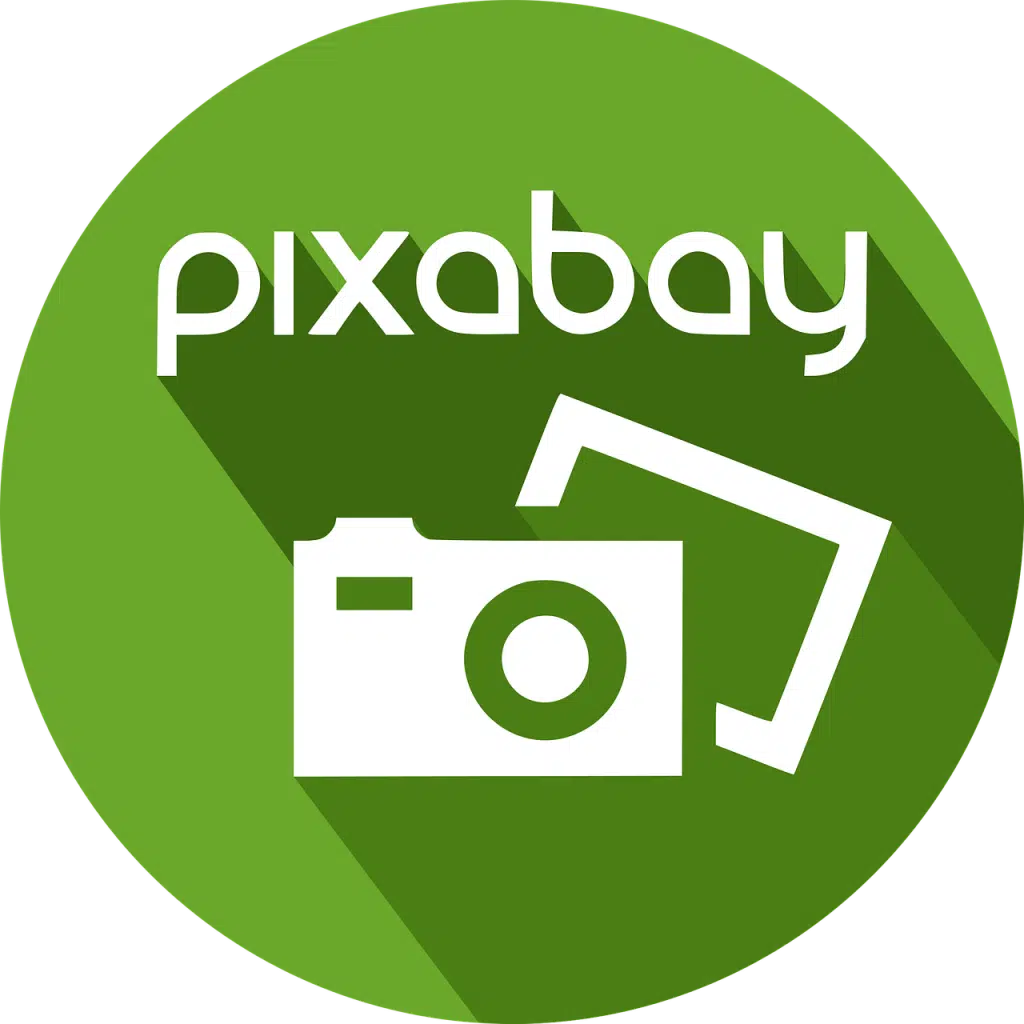 Adding to the value of your creative project, Pixabay gives you the best HD-quality images. Uploaded pictures are highly reliable and can be utilized free of cost.
Features of the Pixabay website
HD quality images

Royalty-free images

Wide variety of stock

Highly reliable
---
6. Life of Pix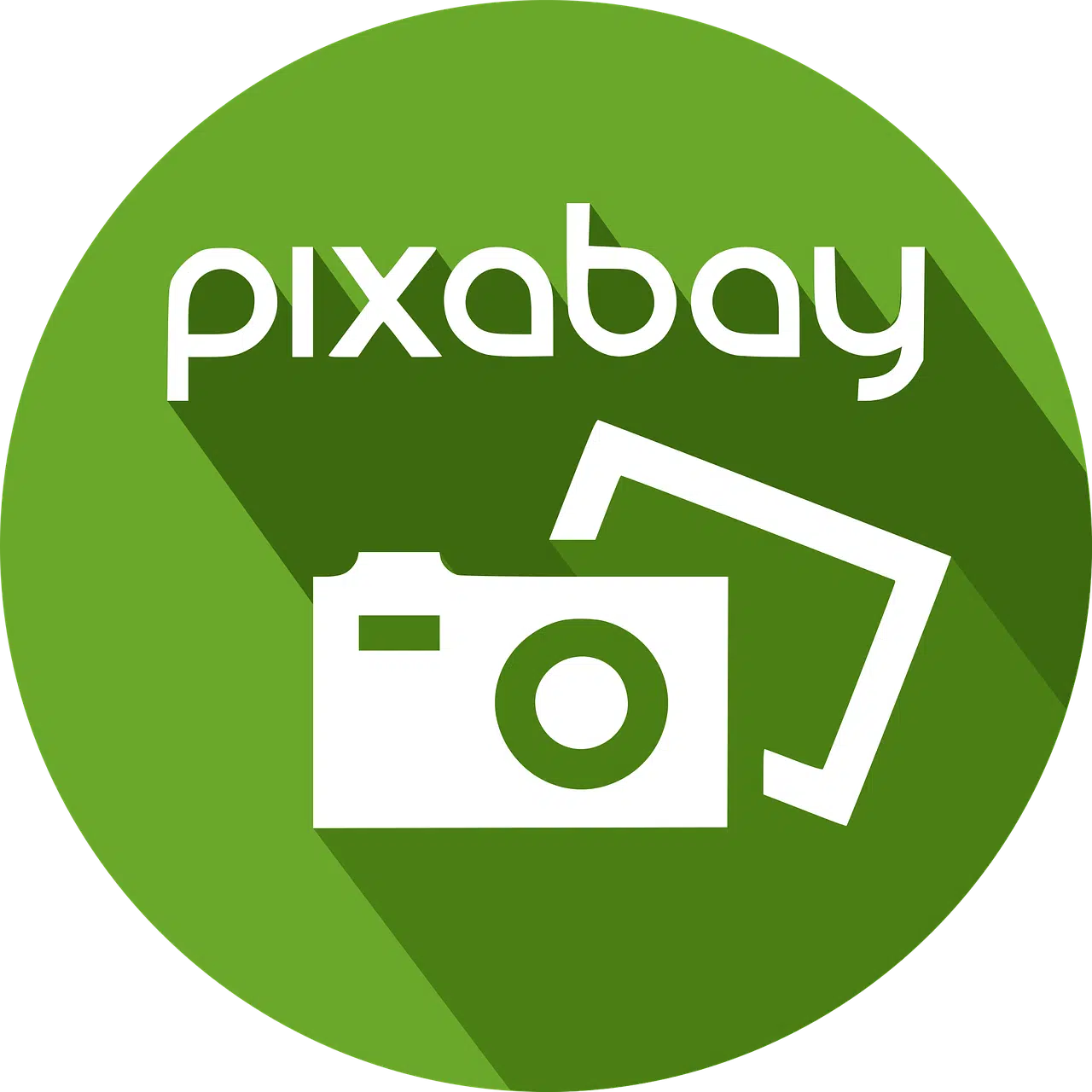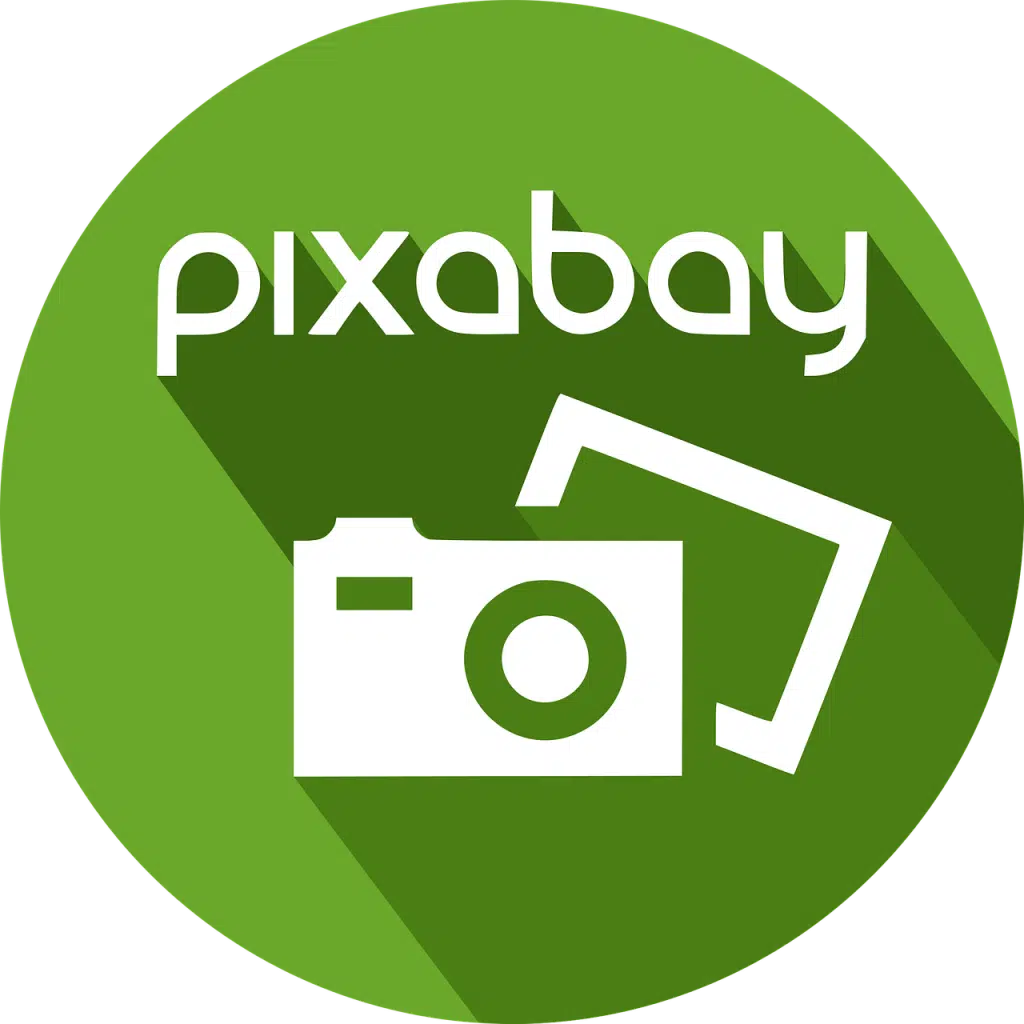 Life Of Pix works quite differently from the others as they update their website with new photographs on a weekly basis. They have a large number of photographers working for the need of the user. The collection of images they have is always outstanding and of high-end quality.
Features of Pixabay
Photos are free to use without permission
Photographers can choose to have a public or private account
One of the leading websites for the standard of pictures uploaded weekly
---
7. Flickr: Creative Commons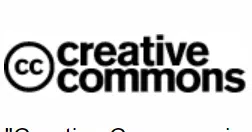 Creative Commons works on a very different principle. They make photographers pass their rights onto the user wanting to utilize that photo. They offer their sharer to share photos under a Creative Commons license and in whatever category they would want their work to be utilized.
They provide you with the following categories to choose from :
Royalty-free images

Non-commercial use work

Photo credit is required

No derivative works are allowed
This website offers an alternative to full copyright. They make you choose from the versatile options under the category of license you want your photo to be in.
Following are the headings that you will see when visiting this website to get your desired image for your use :
Attribution License

Attribution-NoDerivs License

Attribution-NonCommercial-NoDerivs License

Attribution-NonCommercial License

Attribution-NonCommercial-ShareAlike License

Public Domain Dedication (CC0)

Public Domain Mark
Flickr is an easily accessible website that can be used as a supportive tool for your creative project. It helps you with a variety of options to choose from that will undoubtedly turn your project into a more reliable and favorable position. Images on Flickr are categorized under easy keywords that can be accessed by even non-professionals easily.
---
8. Wikimedia Commons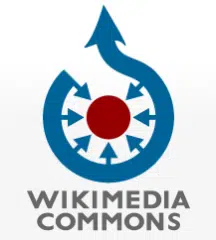 Wikimedia commons act as a repository for non-Royal images. It is an incentive by the Wikimedia Foundation. Most of the images fall under the Public domain category. They work with the motive of providing education that is both "informative and instructional". They also give you access to options like local uploads subject to local policies in the area.
This website categorizes the content into three categories :
Featured pictures: This system works on the nomination principle. Other members of the community vote for selecting or rejecting the image.
Quality Image: This feature has a similar nomination process as featured pictures but they allow nomination from Wikipedia users only. Third-party like NASA are restricted to apply for nomination under this category.
Valued Image: It states the "most valued illustration" of its kind. It examines the images on technical quality.
The above features on the website select from 0.01% of the filed available hence making it a great option to obtain quality work
Structured Data on Commons (SDC) provided
SDC is a 3-year software program
Helps Wikimedia Commons volunteers to organize media files
Funded by the Sloan Foundation
You should always read about the credentials and license policy of the image you wish to use to avoid attracting any unnecessary legal consequences.
They also hold a "picture of the year" competition from the freely licensed pictures on the website which encourages people to contribute their content.
---
9. Freeimages.com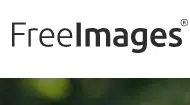 It gets easy to access the pictures you want when it is categorized in a professional manner. Freeimages.com is known for the process of categorization it uses. Highly reliable and quality images are divided into different categorizations thus making them very easily accessible for the user.
This website saves you time and makes you access to pictures that may not be easily searchable on other websites.
Features of FreeImages
10000 Free feature Images and Royalty-free Stock Photos
---
10. PikWizard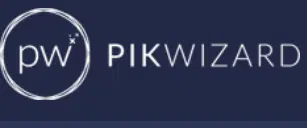 PikWizard comes with "High quality and Free Stock Photos". It comes with commercial as well as non-commercial uses. They provide you with photos as well as videos.
The categorization of the photos based on their illustrative kind is arranged on the top of the site which can help you select the genre of the photo very easily and quickly.
Features of PikWizard
High-quality photos available for business or non-business purposes
Direct access to trending pictures
Photos come from a large audience with diverse tastes
The pool of eye-catching content makes the business look more effortful and creative
Images are license-free and no legal consequences to worry about
---
11. Barnimages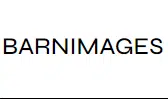 The Barnimages work with the Moto of redefining traditional stock imagery. The administrators of the website upload new images weekly. Every photo uploaded on the site is free of charge.
People are still free to contribute whatever they want to for supporting the website, this contribution will be totally voluntary.
Photos are uploaded by their colleagues, their appointed photographers, and people who work for them. If you wish to work with the website then you can apply on their Partners page. Attribution of the photos is not demanded by the website.
Features of BARNIMAGES
Selling or printing photos is allowed
The owner of the photos is still the creator and retains ownership rights
Cannot claim images as own under this license
Free to add text and logos to images
---
Read: 🚩10 Best WordPress Portfolio Plugins to Choose in 2023
---
Conclusion
When people say images can say a lot more than words, you understand this phrase more when you are trying to run your business. It is essential to be fully equipped with things you think are crucial for running your business with a large audience. It is important to have reliable and high-quality photos to add more creativity to your project.
It also becomes important that in the lure of adding effects to your project, you should not forget about checking the license policies of the image you are using. This article briefly tells you about the license policies of each site. If you are dubious about the license policies then it is advisable to contact their administration before taking any step further in using their authorized work.
Frequently Asked Questions
Where do I get images for WordPress?
There are plenty of websites are available that offer Free as well Paid images for WordPress. Some of them are:
Free Photo Finder Tool, Unsplash, StockSnap.io, Pexels, Pixabay, Life of Pix, Flickr: Creative Commons, Wikimedia Commons, Freeimages.com, PikWizard, Barnimages
What image is best for WordPress?
Previously, JPEG and PNG images were considered the optimal image format for WordPress websites. However, with the recent release of WordPress 5.8, the WebP format has also been added
Which image type is not allowed in WordPress?
There is no specific image type that is not allowed in WordPress, but certain image types are recommended for better performance and compatibility, such as JPEG and PNG for raster images and SVG for vector images. However, WordPress supports many different image file formats, including JPG, PNG, GIF, BMP, and others.